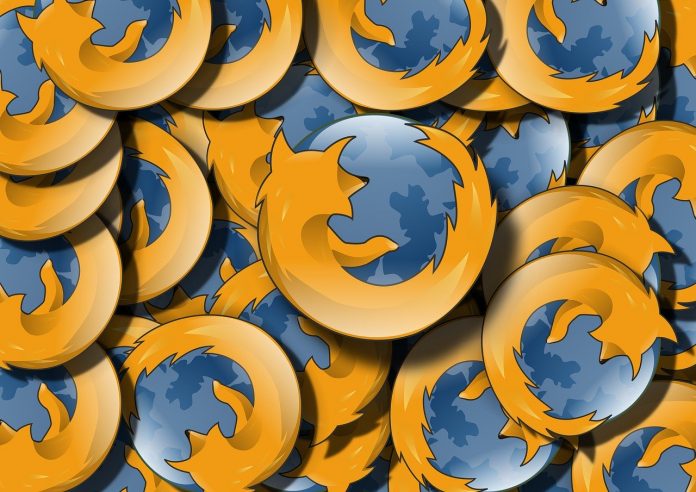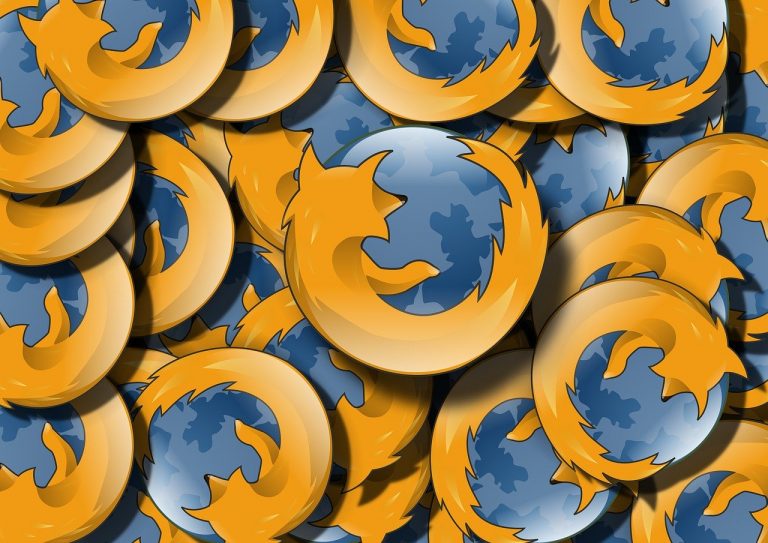 Cryptocurrency users have always been a prime target for cybercriminals. This situation hasn't improved by any means, especially now that even more fake browser extensions are making the rounds once again.
Many people rely on browser extensions to interact with hardware or browser wallets.
Beware of Fake Crypto Browser Extensions
Although there is nothing wrong with that approach, it creates a big opportunity for criminals.
Over the years, numerous incidents involving fake crypto browser extensions have been documented.
It now appears that a new wave of such extensions is making the rounds in an aggressive manner.
Several fake extensions have been discovered in recent weeks.
They target a wide range of services, including MyEtherWallet, Ledger, and Trezor.
It is evident that popular services and products will always be attractive target for cybercriminals.
How successful these new extensions really are, is very difficult to determine at this time.
Most nefarious browser extensions will be removed from their respective stores in quick succession.
Even so, for every extension being removed, a few new will pop up sooner or later.
It is pertinent for cryptocurrency users to remain on their toes around the clock.
For now, it seems unlikely that criminals will stop targeting the crypto industry.
It is unclear what role the coronavirus crisis may play in all this, albeit it seems to make people more aware of cryptocurrencies.