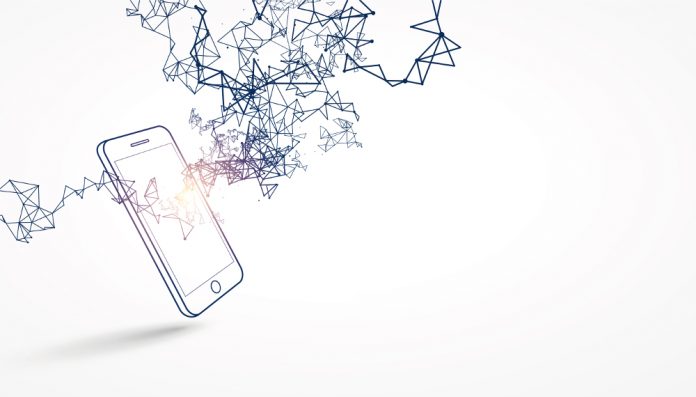 It is pertinent for cryptocurrency service providers to keep evolving their business whenever possible. Huobi, a well-known trading platform, is now trying its hand at on-chain analytics for cryptocurrencies.
Huobi is a well-respected cryptocurrency exchange and trading platform.
Star Atlas can be a Powerful Tool
Under the Huobi Global banner, a new type of software has been unveiled this week.
Known as Star Atlas, it will provide functionality to perform on-chain cryptocurrency transaction analysis.
This news comes at a rather interesting time.
Not that long ago, the exchange received ample criticism from Chainalysis, the leading blockchain analysis service provider.
Star Atlas will help the company to monitor all transactions related to its own trading platform.
Monitoring cryptocurrency transactions and identifying crimes are crucial to bring more legitimacy to this industry.
For Huobi Global, it will not be easy to compete with other similar solutions on the market today.
Noteworthy competitors include Chainalysis, Elliptic, and Ciphertrace, to name a few.
One difference is how Star Atlas has a bigger address database to work with from day one, which can make a major difference in the long run.
A collaboration between Huobi Global and other market participants is not out of the question either.
To this day, there is still plenty of criminal activity taking place in the cryptocurrency space.
Image(s): Shutterstock.com