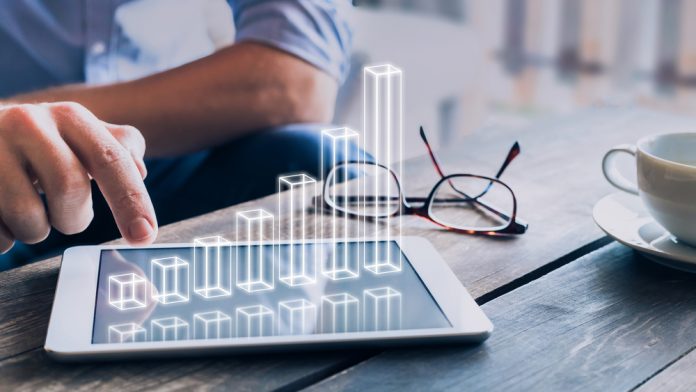 There are plenty of arbitrage opportunities in the cryptocurrency world. Some of these options will effectively yield better profits than others, although that is only to be expected during these rather volatile times. The following six options all have some appeal as of today, albeit it will mainly depend on how much volume the involved exchanges will generate.
Cardano (Paribu / Binance / Kraken)
For once, the Cardano arbitrage opportunity does not originate from the Kraken exchange. That is rather unusual, although the exchange is still involved in one of the options. Buying ADA on Paribu and selling it on Kraken, Gate, or Binance will yield a healthy 2.5% profit. That is a pretty interesting arbitrage opportunity to take advantage of, especially with all markets bouncing back a bit.
Bitcoin Gold (Koineks / Bitfinex / HitBTC)
After being absent for a few days, it would appear a new Bitcoin Gold arbitrage opportunity is presenting itself once again. Buying BTG on the Koineks exchange allows traders to flip it on either Bitfinex or HitBTC for an easy % profit. Although this is not necessarily the biggest gain in history, a quick $40 profit for doing little work should never be passed up on whatsoever.
Monero (Kraken / HitBTC)
Every single day, there is an arbitrage opportunity involving Monero and Kraken, for some particular reason. More specifically, the price on Kraken is 1.8% lower compared to HitBTC, which can make for an interesting opportunity to explore in this regard. One has to be a bit careful in terms of liquidity, as neither of these exchanges is known for extensive XMR trading.
Dash (VeBitcoin / Kraken / Poloniex)
A very interesting arbitrage opportunity involving Dash presents itself today. Buying on Kraken and selling on HitBTC, Poloniex, or Gate will yield profits of up to 2.1%. However, when buying on Vebitcoin and selling on HitBTC, there is another 1.2% profit to be netted. Having multiple options at one's disposal is always favorable.
Ethereum (Kraken / Vebitcoin / OKEx)
There are a plethora of arbitrage opportunities involving Ethereum today. The price on Vebitcoin, Kraken, and Koineks is lower than HitBTC, Poloniex, Gate, OKex, and KuCoin. Profits of roughly 1.3% should be easily achievable, although some pairs may allow for up to 2% in profit. Ethereum is usually a pretty liquid market, thus good money can be made from exploring this option.
Bitcoin (Kraken / OKEx / Poloniex)
It does not happen all that often an arbitrage opportunity for Bitcoin itself becomes apparent. As of today, the value on Kraken and Vebitcoin is lower than OKEx, Poloniex, Gate, KuCoin, and HitBTC. Plenty of options to explore, especially as the gains can be as large as 2% for trading the most common cryptocurrency between exchanges. The value on Koineks is also relatively low, which is also worth keeping an eye on.
---
Information provided by Arbing Tool.
Disclaimer: This is not trading or investment advice. The above article is for entertainment and education purposes only. Please do your own research before purchasing or investing into any cryptocurrency.
Image(s): Shutterstock.com