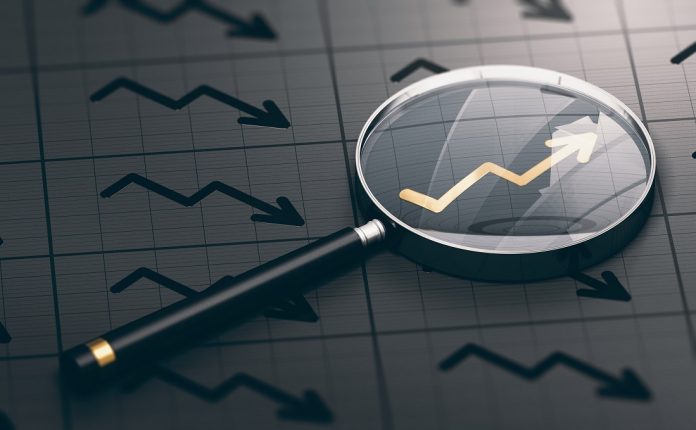 In the world of cryptocurrency trading, arbitrage is a good way to make some easy money by doing virtually nothing. Moving coins from one exchange to the next can easily yield some good profits, assuming one can execute trades in a timely manner. The following six opportunities will play a big role in the arbitrage department over the coming hours, as all markets remain on shaky legs.
Cardano (Paribu / Binance / Kraken)
It has been a bit of a wild ride for Cardano arbitrage opportunities this week. More often than not, this currency easily makes the top six, primarily because very few exchanges can effectively maintain a decent value which is on par with the rest. Today, the price on Paribu is lower compared to Binance, Kraken, and Gate. This allows for profits of up to 2.8% to be pocketed in fairly quick succession.
Ethereum (Bitstamp / Bitfinex / HitBTC)
A few interesting Ethereum-related arbitrage opportunities present themselves today. The value on Bitstamp is lower than Bitfinex and HitBTC, which allows for an easy 1.4% profit. There is also an opportunity to flip ETH between Kraken and HitBTC, for a healthy profit of 1.1%. These may not necessarily be the biggest opportunities whatsoever, but one has to take every option that comes one's way when the markets remain so brittle.
Litecoin (Bitstamp / Bitfinex / Kraken)
A very similar opportunity exists where Litecoin is concerned. Buying LTC on Bitstamp and selling it on Paribu, Bitfinex, or HtiBTC will yield profits of up to 3.3%. Those who prefer buying LTC on Kraken and selling on HitBTC can easily enjoy a 1.1% profit. Not the biggest gaps to exploit, but it is good to see exchanges maintain somewhat stable prices where Litecoin is concerned.
XRP (Bitstamp / Kraken / HitBTC)
Although plenty of traders and speculators have high hopes for XRP, one has to wonder what the future will bring. For the time being, XRP is subject to an arbitrage opportunity which pretty much mimics those of LTC and ETH. It involves buying on either Bitstamp and selling on Bitfinex or HitBTC or buying on Kraken and selling on Hitbtc. With an average profit of 1.1%, this is a good option to explore either way.
Bitcoin (Bitstamp / Kraken / HitBTC)
It would appear as if the arbitrage opportunities involving Bitstamp and HitBTC continue to pile up today. The price on Bitstamp and Kraken is lower for BTC compared to HitBTC, which allows for an easy 1.% profit. Given Bitcoin's value, a 1% profit is pretty interesting to explore, as it at least amounts to something compared to most altcoins.
Dash (Kraken / HitBTC)
The final arbitrage opportunity for this morning does not involve the use of Bitstamp, for a change. Even so, two familiar exchanges make up for this option, as buying Dash on Kraken and selling on HitBTC will net traders a quick 0.8% profit It is an interesting option, even though it may not be the most lucrative one. Even so, having a bit of money across all exchanges to explore further arbitrage options is never bad outlook.
---
Information provided by Arbing Tool.
Disclaimer: This is not trading or investment advice. The above article is for entertainment and education purposes only. Please do your own research before purchasing or investing into any cryptocurrency.
Image(s): Shutterstock.com