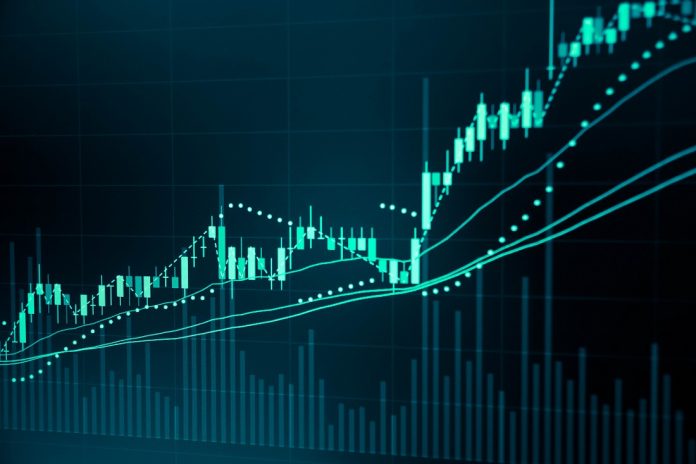 As is usually the case in the cryptocurrency industry, arbitrage opportunities are not exactly difficult to come by. Today is no different in this regard, primarily because the spreads of certain altcoins across different exchanges are shaping up rather nicely. There's a lot of good money to be made in this regard, albeit some trades may involve less liquidity compared to others.
QTUM (Kraken – Poloniex – KuCoin)
It is not entirely surprising to see a new QTUM arbitrage gap appear all of a sudden. More specifically, there has been an opportunity involving QTUM nearly every other day this week, as the price on Kraken remains significantly lower compared to Poloniex, KuCoin, and Gate. A very easy flip for up to 2% profit, as all of these platforms should provide sufficient liquidity to make something exciting happen.
Monero (Kraken – Poloniex – HitBTC)
A similar arbitrage opportunity still exists for Monero. Buying XMR on Kraken will let users sell on Livecoin, Gate, HitBTC, or Poloniex for up to 2.75% profit. It is not the first time XMR prices on Kraken remain very low for some time, and it seems things may not necessarily change as the week progresses. As such, arbitrage opportunities will remain visible where XMR is concerned.
Bitcoin Gold (HitBTC  Gate – Bitfinex)
Over the past few weeks, there have been quite a few arbitrage opportunities involving Bitcoin Gold. Why that is the case, remains anybody's guess. Even today, there is a good chance to net a quick 12% profit by simply flipping BTG between exchanges. Buying on HitBTC, Sistemkoin, Koineks, CEX, and Bitfinex to sell on Gate will always yield double-digit percentile profits.
XLM (Kraken – HitbTC – KuCoin)
For those who are looking to buy and sell Stellar Lumens for a quick profit, buying on Kraken seems to be a good idea first and foremost. By selling the funds on KuCoin, Bitexen, HitBTC, or Gate, one can next easy profits. Buying on Koineks and selling on these exchanges is also profitable. Arbitrage traders can easily pocket 1% profit for doing virtually nothing.
Bitcoin Cash (Gate – Kraken – OKEx)
When it comes to flipping Bitcoin Cash for a profit, numerous gaps have opened up. This is primarily due to deposits and withdrawals being frozen, although these gaps may persist once market activity resumes. For now, Buying on Gate, Kraken, HitBTC, or CEX seems like a good idea, assuming prices don't change much. OKEx and Livecoin have a very high price for BCH right now. If this gap persists, traders can pocket a healthy 17% profit in quick succession.
Ethereum (Kraken – Binance – LiveCoin)
Even though Ethereum price discussions have taken a backseat for some time no, there are still plenty of arbitrage options to explore. Buying on HitBTC, Gate, OKEx, Kraken, KuCoin, or Binance will allow for quick and profitable flips on Livecoin. Buying on Kraken and selling on OKEx, Poloniex, KuCoin, or HitBTC can also yield similar profits of roughly 2%. Very appealing opportunities, especially when considering how few people actively look at Ethereum trading right now.
---
Information provided by Arbing Tool.
Disclaimer: This is not trading or investment advice. The above article is for entertainment and education purposes only. Please do your own research before purchasing or investing into any cryptocurrency.
Image(s): Shutterstock.com