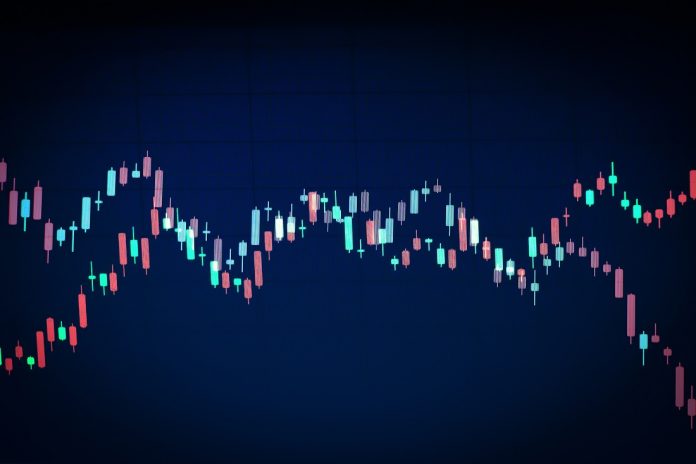 Cryptocurrency traders and speculators are always looking for ways to make some good money. When trying to ignore the overall market circumstances, using arbitrage opportunities is one's safest bet more often than not. The following six offerings will allow users to score some quick profits, although the overall platform liquidity may shake things up quite a bit in the coming hours.
Monero (HitBTC / Bitfinex / Kraken)
No one will be surprised to learn there is yet another Monero price gap between the different exchanges today. This privacy-oriented altcoin usually offers arbitrage opportunities on a daily basis. For today, buying XMR on Bittrex, Kraken, Gate, or Bitfinex and selling it on HitBTC will yield some decent profits. Spreads are as large as 4.5%, with the average being closer to the 2.9% mark. Some very decent profits to pocket, especially while the market momentum remains rather uncertain.
ZCash (Cex / Bittrex / HitBTC)
For the fourth day in a row, HitBTC remains the go-to place to sell cryptocurrencies bought somewhere else. In the case of ZCash, HitBTC maintains a higher price compared to Gate, Cex, Bittrex, and Bitfinex alike. Traders can exploit price gaps of up to 3.7%, with the average being closer to the 2.4% mark at this time. A more than modest gain to be netted in this regard, although ZCash is not the most "active' market across exchanges.
Bitcoin Gold (Cex / Bitfinex / HitBTC)
Even though Bitcoin Gold arbitrage options are not exactly a daily occurrence, there is always a good chance an appealing price difference will show up throughout the day. At this time, it seems the BTG price on CEX and Bitfinex is a bit lower compared to HitBTC. Although the profit is just 1% or slightly more, exploring all options at one's disposal will always allow users to score even more profit in the process.
Tron (KuCoin / Koineks / HitBTC)
Several price gaps exist where the Tron price is concerned. That is not entirely surprising, as there are plenty of platforms trading this altcoin at this time. As long as one is comfortable with selling on HitBTC, buying on KuCoin, Gate, Koineks, Bitfinex, Binance, or Sistemkoin will always yield a profit. It seems the potential gains are pretty steady near the 3% mark, with Koineks-HitBTC yielding just a 0.7% profit.
Dogecoin (Koineks / Gate / HitBTC)
For fans of Dogecoin price arbitrage, HitBTC will prove to be a valuable exchange as well. That is only normal, as all other exchanges tend to maintain very similar prices for DOGE at this time. As such, buying this altcoin on Koineks and Gate and selling it on HitBTC will yield a gain ranging from 3.6% to 4.7%. A very appealing option to explore, all things concerned.
Stellar Lumens (KuCoin / Bitexen / HitBTC)
The final arbitrage opportunity for today involves selling on HitBTC< just like all previous currencies mentioned on this list. One could purchase XLM from KuCoin, Gate, or Bitexen and flip it on HitBTC for a profit of 2.8% on average. This is a modest gain which falls in line with most other altcoins, although there is a good chance XLM will offer much more liquidity to play around with.
---
Information provided by Arbing Tool.
Disclaimer: This is not trading or investment advice. The above article is for entertainment and education purposes only. Please do your own research before purchasing or investing into any cryptocurrency.
Image(s): Shutterstock.com