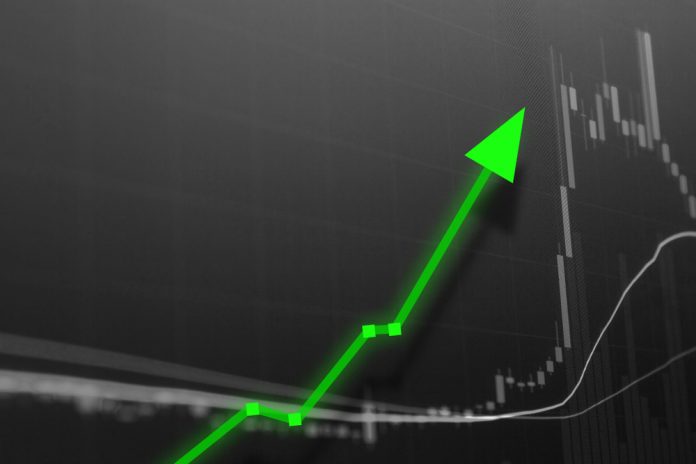 In the world of cryptocurrency, making money is most people's primary objective. There is nothing wrong with that approach, as this innovative industry lets anyone in the world make a living. Arbitrage opportunities can easily serve as an additional source of income, even though there are also those who want to rely on this concept as a way to make a living full-time. The following six options show how easy it is to make money, although there is some work involved.
Monero (Bittrex / Bitfinex / HitBTC)
There are quite a few interesting Monero arbitrage opportunities to take note of today. Unlike most previous options, the Kraken exchange only provides one opportunity. Instead, the attention is shifting toward Bittrex and Bitfinex, as both platforms – alongside Kraken – have a lower XMR price compared to HitBTC. Exploring this particular price gap can yield traders an easy 2% profit, although the gains can be as high 4% depending on which platform one buys from.
ZCash (CEX / Bittrex / HitBTC)
The arbitrage opportunities involving ZCash are somewhat similar to Monero, as it involves selling the coins on HitBTC for a big profit. Buying ZEC on Cex, Bittrex, and Bitfinex lets users earn a healthy profit of roughly 2.5% on average. As such, ZEC is one of the bigger options to explore in this regard, although the gap may not necessarily remain in place for much longer. After all, prices on HitBTC will usually recover pretty quickly.
Bitcoin Gold (CEX / Bitfinex / HitBTC)
It is quite interesting to see so many different arbitrage opportunities involve the HitBTC exchange right now. Considering how this exchange has usually a lot of volume, it seems to be a matter of time until all of these gaps are closed off. Until then, buying Bitcoin Gold on CEX or Bitfinex will let users score a 3% profit when selling it on HitBTC. A very interesting opportunity to look into.
Tron (Koineks / Binance / HitBTC)
A lot of exciting opportunities are available when it comes to Tron. The TRX value on HitBTC is significantly higher compared to other exchanges. Platforms to watch right now include Koineks, Bitfinex, Binance, and KuCoin. Buying TRX there and selling it on HitBTC can yield profits of 1.8% all the way up to 3%. A juicy opportunity, all things considered.
BCHABC (Vebitcoin / Binance)
It has been relatively quiet on the BCHABC / BCH front over the past few days. Considering how the network upgrade disrupted so many things, it will be interesting to see what the future holds in the price department. Right now, there is an arbitrage gap between VeBitcoin and Binance, which can yield traders a quick profit of 1%. It is not the biggest gap by any means, but one has to keep in mind all opportunities need to be taken into account.
Dogecoin (Koinim / Koineks / HitBTC)
It is always good to see a Dogecoin arbitrage opportunity present itself. Not just because Dogecoin has been one of the more stable currencies on the market today, but also because it has plenty of trading volume across all exchanges. Buying DOGE on KKoinek or Koineks and selling it on HitBTC will result in a profit of 1.6% up to 3$. A pretty interesting gap to explore, although these percentages will not necessarily remain in place that much longer.
---
Information provided by Arbing Tool.
Disclaimer: This is not trading or investment advice. The above article is for entertainment and education purposes only. Please do your own research before purchasing or investing into any cryptocurrency.
Image(s): Shutterstock.com