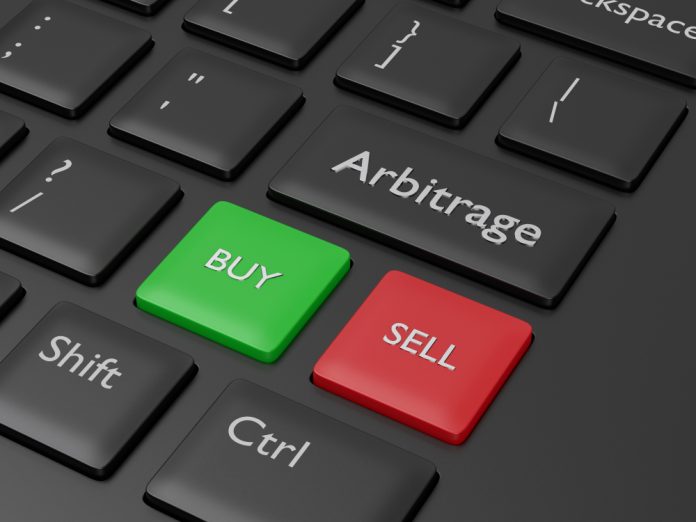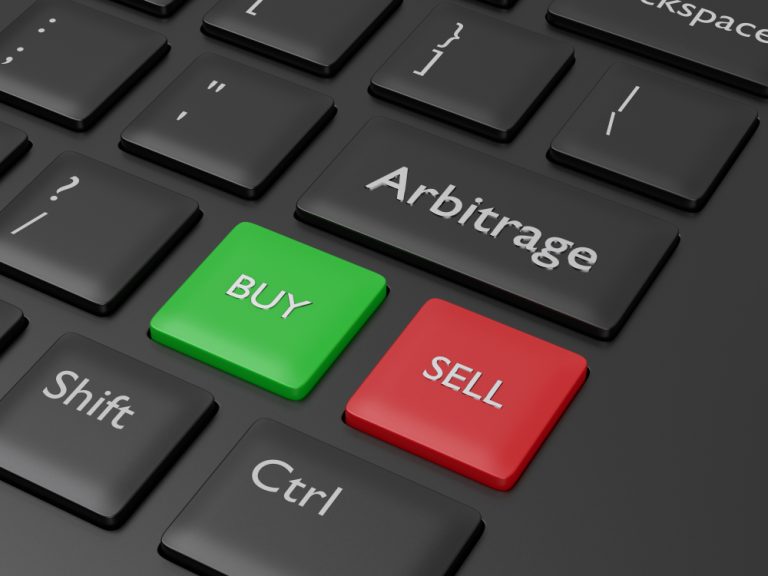 There are many different platforms in the cryptocurrency space that seem to go by unnoticed. Whether it is for trading or finding job opportunities, all options need to be kept open. Today, we highlight TimeX and LaborX, two projects that have significant potential. 
Finding Your Next Crypto Job
The blockchain and cryptocurrency industry has undergone tremendous growth over the past decade. As a result, there are now more companies, projects, and teams than ever before. Most of these ventures aim to grow across the board, allowing them to hire more employees. Finding a job – or new workers – can pose a lot of challenges. 
With the help of dedicated job boards, this becomes a lot easier. LaborX is one such platform where anyone can land a crypto freelance or blockchain job in any part of the world. This freelance jobs platform also offers cryptocurrency payments, which is a key selling point. Connecting clients and freelancers allows for a much better working relationship. 
As of right now, there are quite a few freelance jobs to be found on the LaborX platform. These can be sorted by category, to make things a bit easier. Users can also filter the rates of the projects being listed, depending on one's preferences for compensation. 
As far as the different gigs go, companies looking to hire employees can find their next employee here as well. There are different categories to choose from, each of which has its own set of freelancers offering their services at specific rates. All in all, the platform has a lot to offer, both for teams and individuals looking to carve out their legacy in the blockchain and cryptocurrency world. 
Convenient Crypto Trading in Australia
Another platform that has recently caught our attention comes in the form of TimeX. It is a hybrid cryptocurrency exchange based on Plasma technology. This allows for a much higher speed of execution, as well as maintaining a degree of privacy. At the same time, TimeX has the transparency and security of a decentralized exchange. Offering the best of both worlds makes for a more competitive trading experience. 
On TimeX, users will be able to trade many different currencies. This includes trading against the Australian Dollar, Bitcoin, Ethereum, Noteworthy supported currencies include Litecoin, EOS, the native TIME token, XRP, and so forth. A very competitive trading platform, with plenty of different markets to explore.
Whereas TimeX may appear like just an exchange, there are other features to explore as well. One option is to buy Bitcoin from the exchange directly. This can be done through market orders for instant trading, or limit orders if one targets a specific price. Obtaining Bitcoin can be done through AUDT, TIME, and USDT. It is equally possible to sell Bitcoin in exchange for these same currencies. 
Last but not least, there is the OTC Market. Trading Bitcoin and other currencies over-the-counter has always proven to be popular. It is an accessible way of trading digital currencies, TimeX's OTC mart is accessible to anyone who wants to explore this option, either through their own counterparties or by sourcing liquidity through the company's trading desk. 
Image(s): Shutterstock.com