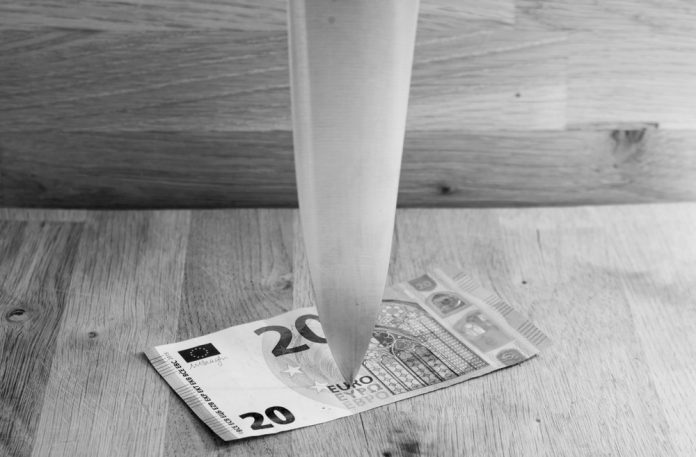 Trusting a third party with one's crypto assets is always a risky endeavor. Users of the BT360 wallet service are finding that out the hard way.
The Israeli cryptocurrency wallet service provider has shut down in mid-February of 2020.
BT360 Needs to Return Funds ASAP
Ever since then, a lot of users have been trying to access their funds in one way or another.
Since all users are unable to export funds or obtain a private key, the situation is rather dire.
According to BT360, there are some 'irregularities" which have been under investigation since the platform shut down over a month ago.
One of the owners is blaming the former company CEO for the problems.
The handling of customer funds by the CEO seems to raise a lot of questions that can't be answered.
However, there was a mention of how BT360 would eventually come back and let customers withdraw their money.
For one reason or another, that still has not happened.
Moreover, it seems uncertain that this situation will improve in the near future.
With the owner and the CEO blaming one another, no resolution is in sight for the affected users.
It is unclear how much money is locked up in BT360, yet returning it to the rightful owners needs to be a priority. 
Image(s): Shutterstock.com