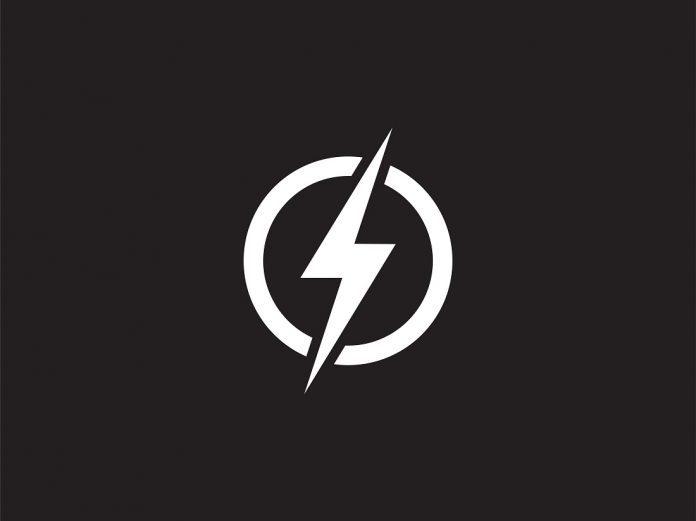 In the cryptocurrency industry, hardware wallets play an increasing role of importance. Secure storage solutions for digital wealth are a lot more difficult to come by than some users anticipate. In the case of Nano, a native hardware wallet known as Jolt is being developed. It is a very interesting project, albeit there is still a lot of work to be done prior to bringing this project to market.
The Jolt Idea Explained
The top cryptocurrency hardware wallet manufacturers integrate support for different currencies and tokens whenever they can. For Nano users, the options are very limited right now in this department, which prompted some enthusiasts to build their own hardware wallet. As such, Jolt was born, although the project is far from finalized at this stage. Jolt will, apparently also support other cryptocurrencies, which makes it a potential competitor to Ledger and Trezor.
Under the Hood of Jolt
Even though this project has been in development for quite some time now, there is still more work to be done. The main selling point of Jolt –  other than supporting Nano – is how it will be open-source and focus on strong security first and foremost. It is also a more "powerful" device in terms of RAM, CPU, and storage when compared to the current market leaders.
As one would expect from a hardware wallet, it has its own source of connectivity. Unlike most other models on the market today, Jolt will actively support Bluetooth and Wifi. Although this wireless communication protocol may not be the most secure by default, the Jolt developers do not seem overly concerned about that aspect. This is a standalone device, after all, thus offering such connectivity is not an unnecessary luxury either.
A new hardware wallet on this magnitude cannot be created out of thin air overnight. The Jolt team has been working on building its own custom firmware, which seems to be going according to plan. There is also an app-based coin system, which sounds somewhat similar to how Ledger's coin support works. On the hardware side, the wallet now boasts a custom-designed circuit board. It is still possible for DIY enthusiasts to put together their own hardware wallet through inexpensive components.
The Road Ahead
While significant progress has been made on Jolt, the project is far from production-ready at this time. For the time being, the team hopes to have a production release ready in early 2019, albeit no specific information has been released as of yet. There is still a lot of work on the software side of things as well, and third-party app developer documentation is still in the early stages. For Nano users, as well as holders of the other undisclosed supported cryptocurrencies, the Jolt wallet can be a pretty big game changer altogether.
Image(s): Shutterstock.com