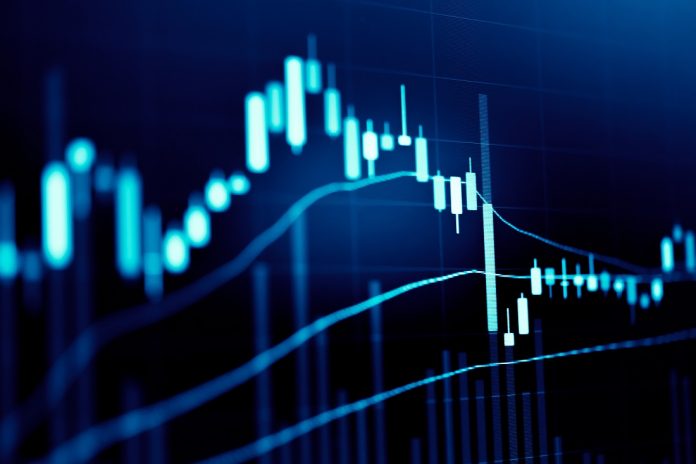 Making money in the world of cryptocurrencies has been an ongoing challenge during this extended bearish period. Margin trading is still possible, although exploiting arbitrage opportunities will seemingly yield better short-term results. That is not entirely abnormal, primarily because all of the top markets remain stuck in the dirt until Bitcoin finally picks up the pace.
#6 TRON (HitBTC/OKEx /YoBit)
Even though a very similar opportunity arose just yesterday, there is still a price gap between HitBTC, OKEx, and YoBit right now. All three platforms trade TRX at slightly different values, which creates an arbitrage gap of 2%-3% for traders to exploit. That in itself is a very interesting development, even though YoBit's lack of overall liquidity can make this a somewhat unappealing option to explore.
#5 Monero (Kraken / HitBTC / Poloniex)
No one will be really surprised to learn the XMR price on Kraken is still lower compared to Poloniex and HitBTC. Monero has never been a popular currency on the Kraken exchange, yet it allows for some interesting arbitrage opportunities in this regard. A near 2% gap between Kraken and the other exchanges can be exploited at this time
#4 ZCash (Bittrex  / Bitfinex / YoBit)
Another day comes around and prices on YoBit main surprisingly high for some unknown reason. In the case of ZCash, the value on YoBit is higher compared to most top exchanges, including Bittrex, Bitfinex, and even Poloniex. Arbitrage gaps can be as big as 2.3%, which allows for some very easy money to be made at this stage.
#3 Ethereum Classic (Binance / Poloniex / KuCoin)
It is rather interesting to see a double arbitrage ETC opportunity arise where ETC is concerned. One option is to buy ETC on Binance and selling it on YoBit for a 2.5% arbitrage spread. Another option is to buy ETC on Koineks and sell it on either Binance or YoBit for gains between 1% and 4%. A lot of appealing options for Ethereum Classic users these days.
#2 XEM (Koineks / LiveCoin / YoBit)
It doesn't happen all that often a double-digit percentile arbitrage opportunity opens up in the world of altcoins. For XEM, things are certainly looking interesting. Anyone buying this currency on either Koineks or Livecoin can sell on YoBit for up to 14% gains. It is also possible to trade between Koineks and LiveCoin for a 1% arbitrage gap, which shouldn't be overlooked either.
#1 Dash (Poloniex / Kraken / HitBTC)
It has been a while since a decent arbitrage gap opened up where Dash is concerned. Today might be a good day in this regard, as buying this altcoin on Kraken and selling it on either Poloniex or HitBTC can result in a net 1.3% gain. Selling on YoBit is also possible for bigger gains, albeit that exchange's liquidity might be a cause for concerns.
---
Information provided by Arbing Tool.
Disclaimer: This is not trading or investment advice. The above article is for entertainment and education purposes only. Please do your own research before purchasing or investing into any cryptocurrency.
Image(s): Shutterstock.com