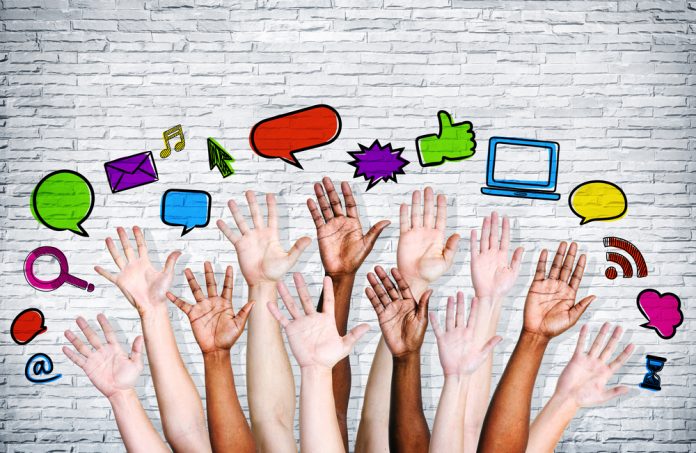 A lot of exciting projects use Ethereum's blockchain to offer new services and features to the world. Peepeth is unique in that it is designed to be a decentralized social network. With a Kickstarter campaign being created for this project, it remains to be seen how successful this venture will be when everything is said and done.
The Peepeth Concept
Various companies and projects have claimed to decentralize social media. With blockchain technology, that becomes a possibility, although it will take many years to make any real impact. Peepeth is designed to become a decentralized social network running on top of Ethereum and the IPFS infrastructure. It's a viable idea on paper, although overtaking existing social media giants will be a big challenge.
How Does it Work?
There are a few key aspects of Peepeth which will certainly be appealing to certain users. The platform is completely free to use, and it focuses on mindful and responsible engagement. Other social media platforms, such as Facebook or Twitter, have fallen victim to clutter, fake accounts, and bogus engagement. How Peepeth will attempt to avoid those potential pitfalls remains to be determined.
Unlike those other platforms, Peepeth will also be completely ad-free. At the same time, corporate sponsors can have their logos displayed on the platform's front page for a full year. It is not as invasive as most other advertising opportunities, although some users may still consider it as such. Ventures like these need to be monetized somehow, and this option seems to be the least annoying option for users.
For the time being, Peepeth is in an invite-only beta testing stage. The project supports over 2,200 active users without any problems, although scaling it to the levels of Facebook and Twitter may prove to be a big challenge. At the same time, the use of IPFS will allow for a high degree of scalability in the future, which is certainly something to look forward to.
The Road Ahead
There is still plenty of work to be done before Peepeth can make a real impact. For the time being, the team is looking to raise additional funding for development through Kickstarter. It is refreshing to see such a project not go down the ICO route, as that method of raising money has become all too common. The team seeks to raise $60,000, which is a more than modest goal for this decentralized social media network.
Image(s): Shutterstock.com