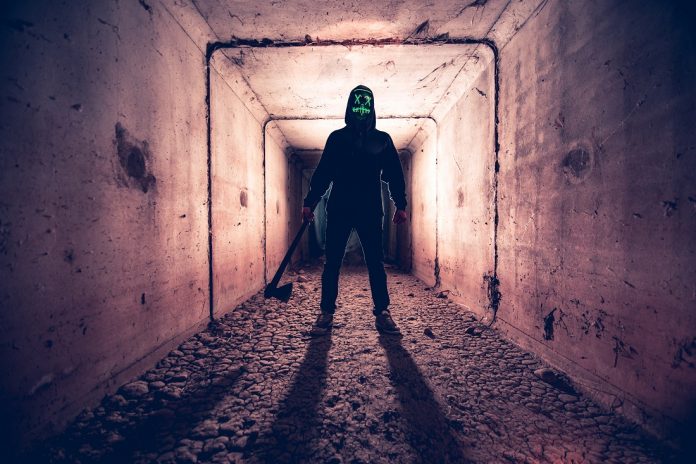 There are some interesting questions as to what the future will hold for all cryptocurrencies and digital assets. The year 2018 hasn't offered much positive news, yet next year could be totally different. A few industry experts have weighed in on this question, although their outlooks are quite different from one another.
Looking Beyond 2018's Bearish Trend
Considering how much proverbial damage has been done to the credibility of cryptocurrencies in 2018, no one will be surprised if this trend continues throughout 2019. As there is more bearish pressure now than ever before, there doesn't appear to be any reason to expect an uptrend in the foreseeable future. Nothing warrants a price reversal for any currency. As most coins rely on Bitcoin's price, that can lead to some problematic developments throughout the year to come.
Industry experts are not too sure what to make of this industry for the foreseeable future either. It is safe to say initial coin offerings will not return to the same level of hype and speculation as the industry has seen prior to this year. Decred co-founder Jake Yocom-Piatt is convinced the ICO model "died" in 2018 and numerous failures have been recorded in the process. However, he also believes that 2019 will offer something exciting:
"2019 will not be about exciting new ways to use blockchains. It will be about which cryptocurrencies get the fundamentals right, organize their collective intelligence, and can endure the gyrations induced by ignorant prospecting. Just like during the dot com bubble, endurance matters. Those that survived the dot com crash stood tall over those who ran out of gas. It was those projects that came to dominate the space."
That in itself is a very interesting statement. The part about not being the year of blockchain is normal, as that has become very apparent throughout 2017 and 2018. This technology, while omnipotent and subject to a lot of hype, simply doesn't have the clout some early adopters expected it to generate. Instead, it has become a buzzword in the wrong sense. Blockchain fatigue is very much present right now and it seems that will not necessarily change in 2019.
The main question is whether or not the mainstream adoption of cryptocurrency will ever happen. All of these coins and assets are speculative in nature. That image has been reinforced significantly throughout 2018. As such, Bitcoin and altcoins are less of a transaction tool and more of an investment which no one uses on a regular basis. eMusic President Tamir Koch has an interesting view on the matter. He explains it as follows:
"Despite the market downturn, 2018 was the year where mainstream adoption of crypto began to gain steam. I believe 2019 will be a major step forward, with a huge player coming out and embracing crypto, such as a payment company accepting crypto, pushing adoption by the public into the mainstream. 2019 will also be the year of the reverse ICO. Gone are the days of companies with just a white paper and a dream."
As such, it seems evident the year 2019 will offer many potential changes. Not just for cryptocurrencies, but also for their underlying blockchains, dApps, smart contracts, and so forth. How all of these changes will affect the prices, is very difficult to predict. Cryptocurrencies usually do not respond well to positive news or genuine real-world developments. Instead, the hype cycles create artificial value rises and following retraces.
---
Disclaimer: This is not trading or investment advice. The above article is for entertainment and education purposes only. Please do your own research before purchasing or investing in any cryptocurrency.
Image(s): Shutterstock.com