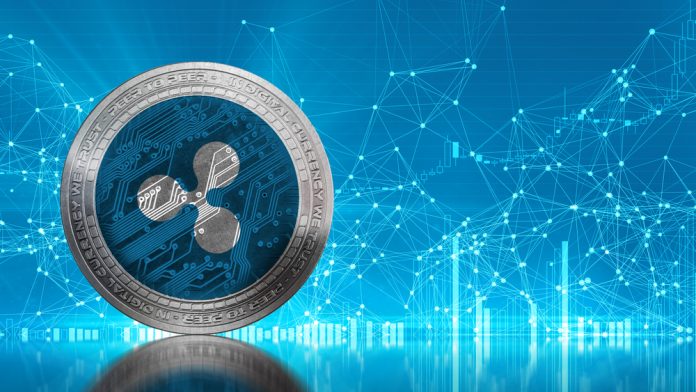 If you can't beat them join them. For one digital remittances solutions provider, this held true. TransferGo announced on September 5 that it had launched a blockchain-based real-time transfer system that's powered by Ripple. The company revealed that it had settled on Ripple's network due to its speed of execution and its low costs, dubbing it as the best replacement for SWIFT. TransferGo will focus on the large Europe to India corridor, making Ripple an even better choice as it's rate of adoption in India is quite high. The announcement comes at a time when most cryptos, Ripple's XRP included, wiped out billions of dollars in hours.
Joining the Blockchain Wave
TransferGo's new platform will enable its users to transfer money in real time to India from anywhere in Europe, the London-based company stated in a press release. This is a multi-billion dollar payment corridor and will open up a world of new opportunities for its users, the company pointed out. The new platform makes TransferGo one of the pioneers of real-time payments, the company's founder and CEO Daumantas Dvilinskas stated:
We're delighted to be one of the first companies in the market to offer our customers real-time money transfers by using Ripple's revolutionary blockchain technology, we're able to establish real-time communication between us and our banking partners in India, allowing TransferGo customers to send money to family and friends or make international payments immediately.
TransferGo has been using other channels and payment networks to settle the payments, but they have so far proven inefficient, Dvilinskas continued. SWIFT has been one of the more significant channels but it's slow and expensive, with some transactions taking as long as 3 days.
This is just the first of many initiatives that TrasferGo will undertake as it seeks to consolidate its market share and venture into other territories.
The success of these real-time transfers proves blockchain provides tangible customer value and opens up new horizons for TransferGo to develop additional products and services.
TransferGo also announced that it will launch TransferGo FREE, a free money transfer service between Europe and India. While it will take two to three business days to execute transactions, it will charge no fees and will be settled at a mid-market rate.
The SVP of Customer Success at Ripple Marcus Treacher reiterated the company's commitment to pioneering the growth of the Internet of value. Treacher was full of praise for TransferGo as well, describing it as a trailblazer in the digital remittance industry. The specific nature of the partnership wasn't revealed, with Ripple having a suite of three products, only one of which uses XRP.
Despite the many positive actions in the market of late, cryptos shed billions in a flash crash that many analysts hadn't predicted. Bitcoin has lost 12 percent at the time of press to trade below its major support levels. In the top 10, Ethereum and EOS lead the bloodbath, each losing over 20 percent. Earlier, Ethereum's price had gone down to $211, its lowest for the year. Cardano, Litecoin and XRP follow closely, losing around 18 percent each. While the turmoil is most likely short-lived, a lot of traders ended up panic-selling which further served to worsen the market conditions.
Image(s): Shutterstock.com