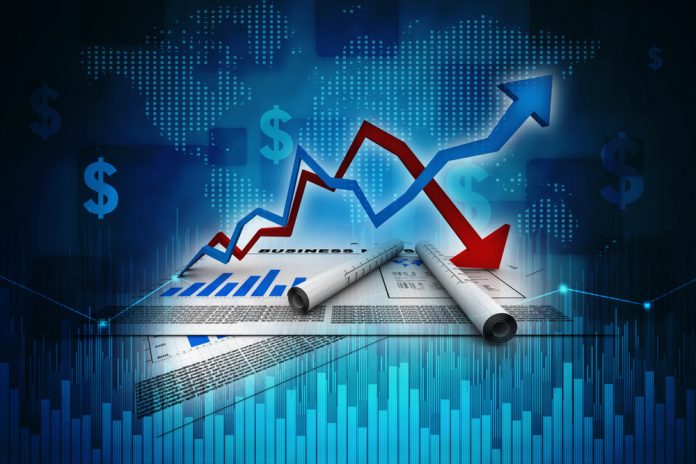 Cryptocurrency enthusiasts are all hoping to see their holdings achieve new all-time highs later this year. Although it is not impossible to reach an new highs, it seems rather unlikely anything will change in the coming weeks. The following currencies – ranked by days from last ATH – set their all-time highs a lot more recently than traders remember.
#6 Loom Network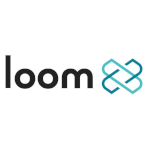 The Loom Network aims to use Ethereum's technology to become a platform-as-a-service. It is designed to offer large-scale decentralized application support, and it seems the interest in this project reached a peak on May 7th of 2018. Despite that period being in the middle of this year's bear trend, Loom Network set its all-time high just 124 days ago.
#5 Bytecoin
Although the cryptocurrency community has some mixed feelings toward Bytecoin, the project is still firing on all cylinders. Its most recent all-time high was recorded 123 days ago, though it remains to be seen if that was the last time BCN ever saw such a high value. Even so, it shows the bearish pressure of 2018 has not crushed the hopes and dreams of all cryptocurrencies.
#4 Zilliqa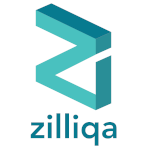 Ever since Zilliqa came to market, it has become quite popular among projects exploring new scalability options. Despite a vast number of companies tapping Ethereum to build their dApps, it is evident Zilliqa may offer more scalability tools at this point in time. The ZIL all-time high was recorded 122 days ago, further confirming positive things tend to happen for cryptocurrencies which offer something worthwhile.
#3 Bluzelle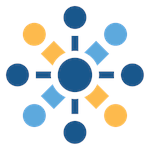 It has been relatively quiet where Bluzelle is concerned these past few months. This is despite the altcoin noting a new all-time high 118 days ago, yet it seems things have calmed down quite a bit ever since. In fact, it seems the current has dropped 87.5% from its all-time high over those past 121 days, which is not an encouraging sign at this time.
#2 Theta Token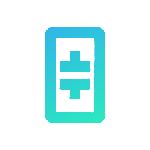 We recently discussed Theta Token on NullTX, and it seems the currency remains in relatively high demand. Its latest all-time high was recorded 97 days ago, although things look very different as of right now. It will be interesting to see how things evolve in this regard, as recovering the 70.25% deficit from its ATH will be quite challenging.
#1 VeChain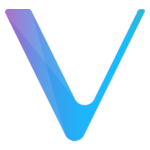 Perhaps the biggest surprise of them all is how the VeChain price recorded a new all-time high just four days ago. Given the current market conditions, that seems almost impossible, yet the statistics all back it up. Sadly, VeChain is incapable of bucking the current bearish market trend, as it has lost a significant amount compared to that ATH in a rather quick succession.
Image(s): Shutterstock.com