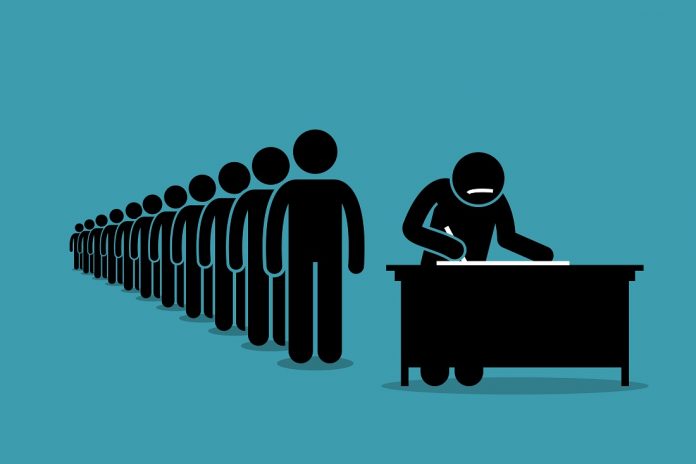 Dogecoin is one of those cryptocurrencies that has one of the strongest communities out of all the projects out there. DOGE boasts a $280 million market cap placing it at the top 25 cryptocurrencies out of 2,000+ coins. Even though it is a meme based cryptocurrency it has proven to be quite a popular coin among traders.
Truth be told, there aren't that many use cases for Dogecoin. Its main uses are tipping others on social media platform and trading DOGE for profit. In our Top 10 Common Questions Answered about Dogecoin article we mentioned how:
"Dogecoin's purpose was originally meant to be a cryptocurrency designed to reward meme creators, however much has changed since. At its core, Dogecoin is a clone of Bitcoin with a much higher amount of coins. DOGE is meant to be spent, and tipping bots are one of DOGE's most popular uses."
This is where the petition to accept Dogecoin on Amazon comes in play. Since Dogecoin is meant to be spent, what better way to spend your DOGE than on Amazon?
This is exactly the objecitive of the Doge4Amazon petition – to get Amazon to accept Dogecoin for their services. As of right now Amazon does not accept any cryptocurrencies, including Bitcoin. It's true that you can buy an Amazon Gift Card from a store that does accept Bitcoins, but you are still unable to spend crypto directly. The Doge4Amazon petition states:
"Currently Amazon does not accept crypto-currencies as a payment method alienating many people who do not have a traditional bank account. It's time for Amazon.com to be one of the first major companies to see the power of Dogecoin and to accept it as a payment method."
The petition's signature goal is 25,000. At the time of writing 22,649 people have signed the petition which leaves another 2,351 signatures. It has been a long road to reach the current amount of signatures as the petition was created over a year ago. While reaching the signature goal will not mean that Amazon will accept DOGE for its products, it will allow Dogecoin to declare Victory on the petition, bringing more attention to it.
Image(s): Shutterstock.com