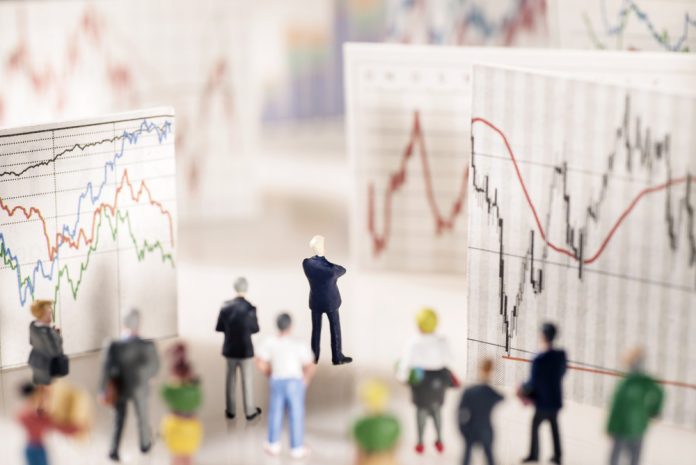 When the Bitcoin value goes in the red again, the alternative markets tend to follow suit pretty quickly. It is commendable to see some altcoins, tokens, and assets attempt to buck the inevitable trend, albeit most effort will ultimately be in vain. Despite some promising changes this week, the Dogecoin price is losing some of its regained value already.
Dogecoin Price Resumes the Downtrend
When it comes to analyzing individual cryptocurrency markets, it is often futile to look for common denominators. Altcoins follow Bitcoin, a trend that has become more than apparent in the past few years. Dogecoin, while often successful in terms of negating bearish pressure, appears to follow Bitcoin's trend today as well. Although the losses are less steep, the overall trend isn't too positive by any means.
Over the past 24 hours, the Dogecoin price balance shows a 0.5% loss in USD value and a 0.4% setback over Bitcoin. Because of these negative developments, one DOGE is worth $0.002079, or 52 Satoshi. Both of these levels have been in play for over a week now and seem to act as support. However, if Bitcoin were to turn mega bearish, it remains to be seen where DOGE's value will end up at.
What is somewhat worrisome for Dogecoin is how its overall trading volume has nearly collapsed. Although $20.4m in trades is not bad by any means, it is not sufficient to keep these levels afloat for long. As such, it seems logical to assume there may be some further pressure on this market. Ensuring no massive losses are sustained will be the main order of business for this weekend.
On social media, there is some good news for fans of Dogecoin and cryptocurrency faucets. ES Faucets is making a surprising return all of a sudden, which is a bit surprising. The team was running crypto mining scripts on their site, which earned them some negative feedback. Those scripts are now gone, and the faucet functionality is back again.
ES Faucets are back! via /r/dogecoin https://t.co/GvQSrmfdRL hot 🔥 in #reddit #dogecoin #doge #crypto much wow!

— Domain Address Info (@DomainAddress4u) March 30, 2019
Those who prefer to keep an eye on the Dogecoin chart rather than directly trading it may notice some interesting opportunities. There is still a chance for a 20% gain to materialize in the weeks to come. That will only be possible if the current support levels remain in place, which is an uncertain development as of right now.
#DOGEBTC – $Doge #doge #btc #news #ico #crypto #market #binance – TradingView – https://t.co/l9DCkzxWNq

— TradingView Polska (@pl_tradingview) March 30, 2019
When taking all of the information into account, it remains to be seen how things will evolve for Dogecoin over the course of the weekend. Nothing is ever set in stone in this industry, regardless of what may be happening to Bitcoin in the process. No major losses should be expected at this time, although regaining the $250m market cap level will be a different kind of challenge.
---
Disclaimer: This is not trading or investment advice. The above article is for entertainment and education purposes only. Please do your own research before purchasing or investing into any cryptocurrency.
Image(s): Shutterstock.com