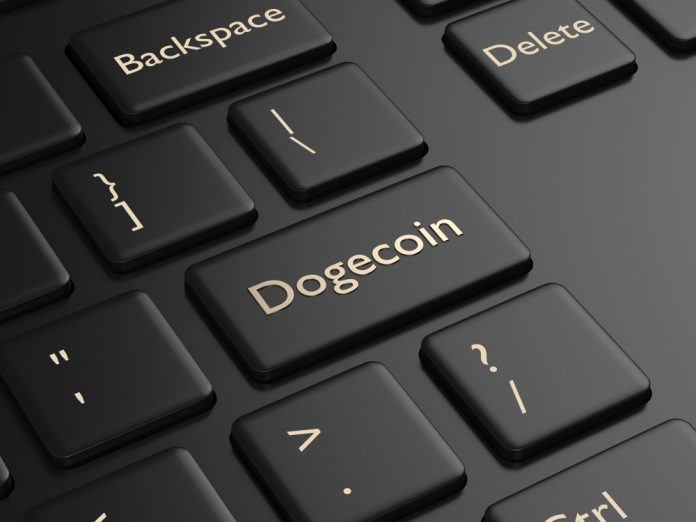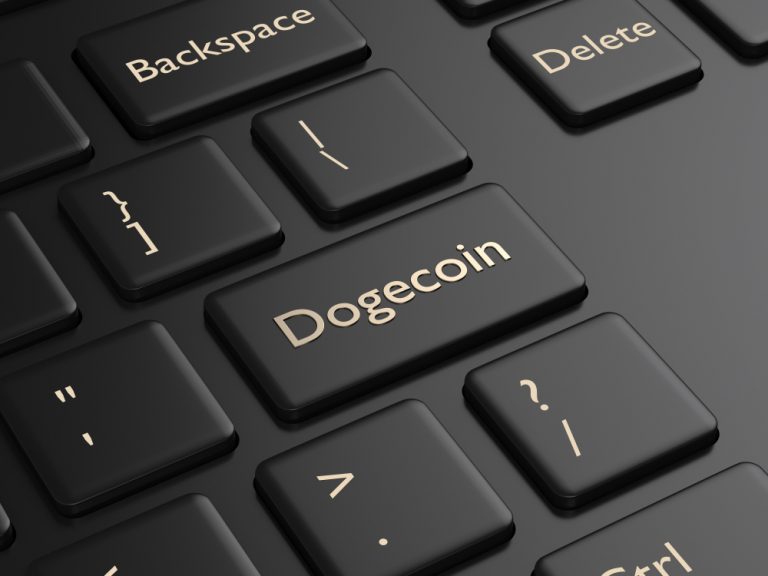 As all cryptocurrencies continue to deal with uneasy market momentum, the coming weekend will prove to be crucial. Either some markets will break out to the upside, or another leg down begins. As far as the Dogecoin price is concerned, either direction is still on the table right now. The battle to remain above $0.002 is still in full effect, despite a minor victory being scored in the past few hours.
Dogecoin Price Momentum Remains Uncertain
Although a lot of people continue to have high hopes for Dogecoin in the near future, the current market trend still isn't overly positive. While some gains have been noted in the past few hours, it is evident all of these gains can be eroded fairly quickly. Additionally, the DOGE/BTC ratio continues to worsen ever so slightly, which puts even more pressure on this market moving forward.
Over the past 24 hours, the Dogecoin price has gained 0.5% in USD value. That is quite interesting, as it allows the value to rise back to $0.002041. It is not that far above the $0.002 level, but so far, the altcoin seems to hold its own quite well. The 0.3% deficit in DOGE/BTC is a different matter altogether. It is evident the Bitcoin momentum doesn't warrant any real gains for most altcoins on the market today.
Although Dogecoin seems to get people either excited or aggravated, no one can deny the project has been very successful in its own regard. More specifically, the currency has been around for over five years now, which is a big milestone for a "joke currency". It is also interesting to see this project gain recognition from Principal Strategic Pte, as this company usually pays more attention to ICOs. An intriguing development, although one that shouldn't necessarily trigger any specific price changes.
In 2013, #dogecoin , a cryptocurrency based on the popular "#doge " internet #meme, officially debuted. In the dog-eat-dog world of digital currency, this Shiba Inu enlightened the mood of the cryptosphere! #funfactfriday #blockchain #crypto #FunFact #CryptoNews #DidYouKnow pic.twitter.com/KyUi0ckvgm

— Principal Strategic Pte Ltd (@LtdPrincipal) January 25, 2019
The bigger news for Dogecoin is how the currency is now one of just six supported coins on Biido. Biido is a relatively new service which acts as a cryptocurrency marketplace. While users should always conduct their own research prior to dealing with platforms like these, it is another feather in the cap for Dogecoin and the other supported currencies. How this will affect the currency's price, is a different matter altogether.
As of today, we have listed 6 coins: #BTC #ETH #LTC #XRP #DOGE #FBN , more coins coming soon! 😁

— Biido (@Biidoid) January 25, 2019
As is usually the case where Dogecoin is concerned, there are always a few arbitrage opportunities to look into. Regardless of how the DOGE price evolves at any given time, this altcoin hardly ever maintains identical prices in between exchanges. Today is a day with just two interesting opportunities, although they are still worth taking advantage of. After all, there is no reason to pass up on very easy profits.
#DOGE
Buy at #HitBTC and sell at #LiveCoin. Ratio: 1.07%
Buy at #Gate.io and sell at #LiveCoin. Ratio: 0.91%#bitcoin #arbitrage #arbitraj #arbingtool https://t.co/xiFUPzcOcC

— Arbing Tool (@ArbingTool) January 25, 2019
Based on all of these developments, it would appear there is nothing which warrants a Dogecoin value rise or decline over the weekend. It will all come down to how the Bitcoin price evolves over the next few hours. Judging by its current market trend, there isn't much to be excited about that market either. The bear market is far from over at this point, regardless of how investors and speculators may want to see things in a different light.  
---
Disclaimer: This is not trading or investment advice. The above article is for entertainment and education purposes only. Please do your own research before purchasing or investing into any cryptocurrency.
Image(s): Shutterstock.com