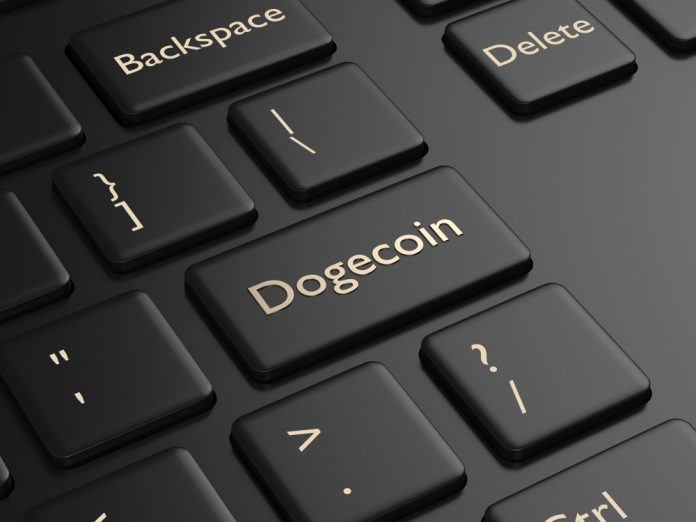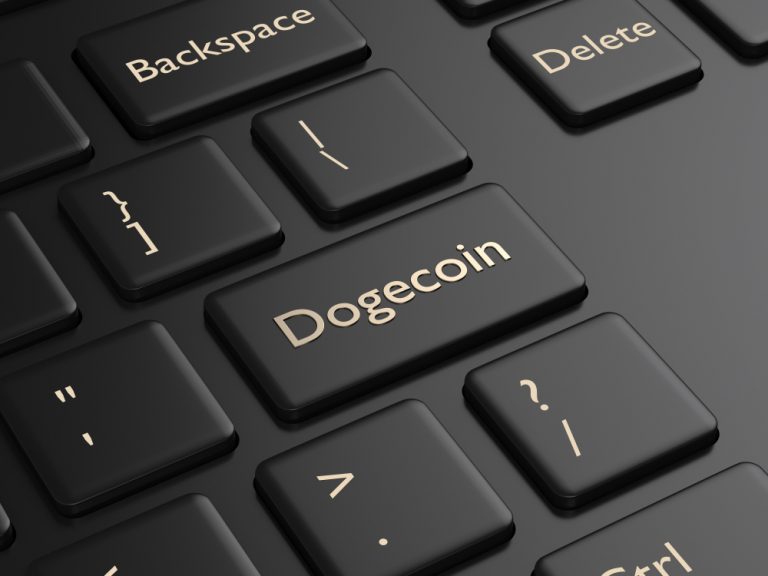 Even though most of the top cryptocurrencies continue to struggle right now, one has to look well beyond the top five currencies at all times In the case of Dogecoin its value has soared pretty nicely in the past few hours, and it seems the push to $0.003 is still in effect. That is pretty interesting to keep an eye on, especially when considering how so many markets continue to struggle first and foremost.
Dogecoin Price Makes Some Good Moves
It is always refreshing to see how things evolve in the cryptocurrency world. Although most people tend to overlook Dogecoin in this regard, it is advised not to ignore this altcoin too much. More specifically, Dogecoin is looking rather healthy given the current circumstances, whereas the rest of the top 25 looks to be on rather shaky legs first and foremost. Diversification is key in this industry at all times.
Over the past 24 hours, the Dogecoin price has been able to regain some of the previous losses with relative ease. A healthy 5.5% gain in USD value and a 6.5% leap over Bitcoin paint an interesting future for DOGE, even though it still doesn't have much trading volume. For a coin which recently saw its market cap hit $700m and is now valued at $340m, Dogecoin once again proves to be extremely resilient first and foremost.
There are a fair few interesting discussions pertaining to Dogecoin across social media. TradinginTime seems to be convinced Dogecoin is on the verge of entering its buy zone, although this chart was posted after the recent price increase. It is evident traders hope to score some good profits by using Dogecoin, as the other markets have not been extremely helpful throughout most of 2018 in this regard.
$doge #dogecoin
Nearing Buy zone again
(probably late december)
Tends to finish year weak
But there's likely to be some
20-30% plays for now pic.twitter.com/fnUYQBvgzH

— Cᵣyₚₜₒᵣₐᵢdₑᵣ.ᵤₖ (@TradinginTime) November 16, 2018
It is also interesting to note how many people rely on various "metric' to determine how the cryptocurrency industry may evolve moving forward. In the case of EmptybeerBottle, watching the Dogecoin price seems to be the go-to solution. It is evident that can work out quite well, as Dogecoin has a tendency of completing atypical price movements, which are usually mimicked by other currencies later on.
The only trading indicator I use is the #dogecoin price.

— Emptybeerbottle (@Fullbeerbottle) November 15, 2018
Dogecoin would not be the meme currency of the internet without a portion of good memes. A wild Dogecoin maximalist has been spotted in this wild, according to Shibatoshi Dogomoto. A very thicc DOGE indeed, although it seems to be somewhat happy with the way the price is evolving right now. Another quality meme for the Dogecoin community.
#Dogecoin maximalist. Look how thicc this #DOGE is. pic.twitter.com/kf4F8DBmCq

— Shibatoshi Dogomoto 🐕 (@CEOofDogecoin) November 16, 2018
Unlike other cryptocurrencies, Dogecoin is doing a lot of things right at this time. This further confirms the currency should not be ignored whatsoever, albeit it is evident drawing any conclusions right now would be a bit premature. At the same time, there is a good chance the Dogecoin price will return to $0.003 sooner rather than later. That would be a bullish signal in its own right.
---
Disclaimer: This is not trading or investment advice. The above article is for entertainment and education purposes only. Please do your own research before purchasing or investing into any cryptocurrency.
Image(s): Shutterstock.com