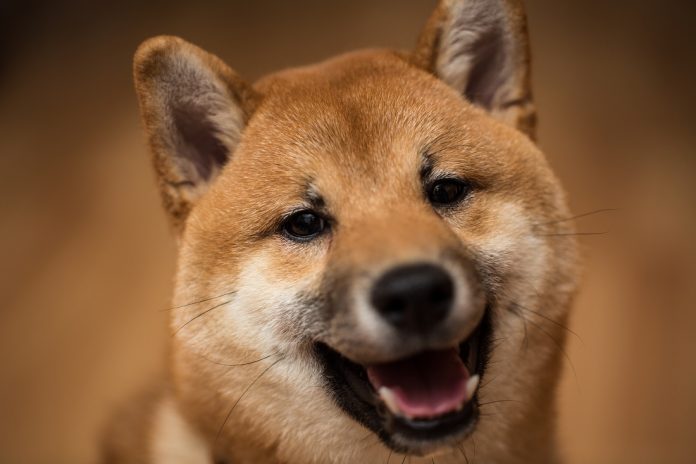 Many cryptocurrencies tend to get overlooked by the general public. Elon Musk makes sure that everyone knows about Dogecoin and why it matters to him.
Over the years, there have been numerous "ties" between Elon Musk and Dogecoin.
Elon Musk Hints at Dogecoin
Although they usually are meant as a joke some people still take them seriously.
That is primarily due to many people dismissing Dogecoin, which is a meme-oriented cryptocurrency
Despite that image, it has been one of the more successful marketing trends in this entire industry.
In a Tweet, Elon Musk claims how "dogs rock" and "they have the best coin".
Indirectly, this is the same as saying how Dogecoin is the best cryptocurrency on the market today.
This is seemingly another way for Musk to get some attention regarding crypto assets.
There is nothing wrong with Dogecoin, but it is only used by few people for payments.
In fact, its payments-oriented transactions are fewer in number compared to Bitcoin, which is a niche currency of its own. 
This does not mean that SpaceX or Tesla will suddenly begin accepting Dogecoin payments or provide a DOGE-themed livery.
Even so, it is a very fun development and one that sparks plenty of debates on social media. 
Image(s): Shutterstock.com