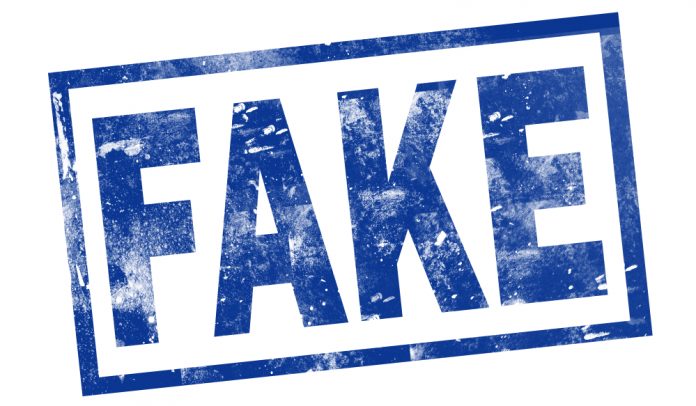 Even though current prices would not necessarily reflect it, the cryptocurrency industry is in a good place. Global interest in Bitcoin and altcoins continues to rise, although there is still a very long way to go before mainstream adoption becomes a thing. Unfortunately, this growing industry also attracts a lot of scammers, as a fake Elon Musk is making the rounds on Medium.
Elon Musk Isn't Giving Away Crypto
Connections between cryptocurrency and criminal activity have become apparent over the years. Various scams have been created, and most have gone on to be successful. At the same time, a lot of illicit schemes have been nipped in the bud at an early stage, which can only be considered to be a good thing.
Criminals continue to come up with new ways of tricking novice cryptocurrency users into giving up their holdings. One particular trend involves fake cryptocurrency giveaways. This mainly takes place on Twitter, where fake accounts can be created with relative ease and without any real repercussions.
Most of these fake accounts claim to be giving away free Bitcoin or Ethereum to users who follow a few simple steps. It usually involves sending a small amount of money to the scammer, who will then supposedly return more money shortly afterward. This is a rather obvious fraudulent scheme, yet a lot of people continue to fall for these cheap tricks, even in 2018.
Unfortunately, it appears this trend is becoming even more popular. There is a new campaign taking place on Medium, a platform which most internet users trust and respect. One particular post has caught the attention of cryptocurrency users, mainly because it impersonates Elon Musk. That is a rather interesting choice on the part of the criminals, although it's one that also makes sense given Musk's stance on Bitcoin and other cryptocurrencies.
In the post, 'fake Elon Musk' claims that SpaceX's marketing department came up with an idea for a new giveaway. The post directs users to two websites to obtain either free Bitcoin or free Ether. Those who send in higher amounts of money will supposedly be sent a customized Tesla 3. It is evident such a giveaway makes no sense whatsoever, although it will undoubtedly attract a lot of attention from novice users.
Scams like these are growing in number and pose a legitimate threat to the cryptocurrency industry as a whole. Even though fake giveaways are more than present in traditional finance as well, it seems the cryptocurrency industry tends to attract a lot more attention in this regard. Whether or not anyone has fallen for the fake Elon Musk scam remains unclear. Most people will easily avoid these fake giveaways, as they are obviously designed to steal people's money.
Image(s): Shutterstock.com