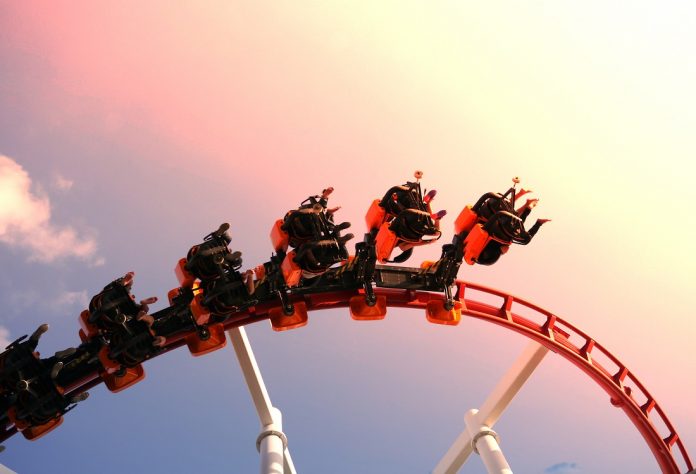 It does not happen all that often blockchain projects ditch one infrastructure in favor of another. When that does happen, none of them ever turn back on that decision. Esprezzo is a very intriguing exception in this regard. Its team decided to launch on Ethereum's network after all, rather than pursuing the VeChainThor option.
The Esprezzo Rollercoaster Continues
For those unaware of the Esprezzo platform, this team is building a mobile and web development platform. The service itself empowers anyone in the world to build faster and smarter blockchain apps to grow their business. None of this requires extensive knowledge as to how blockchains work or how they need to be built from the ground up. Nor is there a required knowledge in cryptography to take advantage of this platform.
What makes projects like these so difficult to build is how they want to offer the best user experience. Allowing developers to choose the programming language they want comes with a few roadblocks and difficult decisions to keep in mind. It is a blockchain-agnostic platform first and foremost. For its native EZPZ token, remaining blockchain agnostic is a different matter altogether.
More specifically, it appeared the project would not pursue Etheruem for the native token. Instead, the team switched to VeChainThor, for reasons well known. It is a more scalable solution and has improved performance. While Ethereum will see big upgrades in this regard, current projects cannot sit by idly in this regard.
After a long round of deliberation and going back-and-forth, the final verdict has been rendered. The Esprezzo team will issue EZPZ on Ethereum after all, simply because it is the most popular solution. Despite a lack of scaling it is  – for this team – a more favorable option compared to VeChainThor. A brave, albeit somewhat unexpected decision first and foremost.
The Esprezzo team explains their decision as follows:
"We intend to integrate with and support as many quality blockchain projects as we can, starting with Ethereum and our current blockchain partners. The developers building decentralized applications using Esprezzo will decide for themselves which blockchains they want to deploy on."
Whether or not this decision will hinder the project's future appeal, is very difficult to predict. It seems unlikely there will be any negative consequences for choosing Ethereum over VeChanThor, albeit not everyone will agree with this sentiment. Even so, projects need to decide what is best for them at all times, rather than just trying something which might end up backfiring.
Image(s): Shutterstock.com