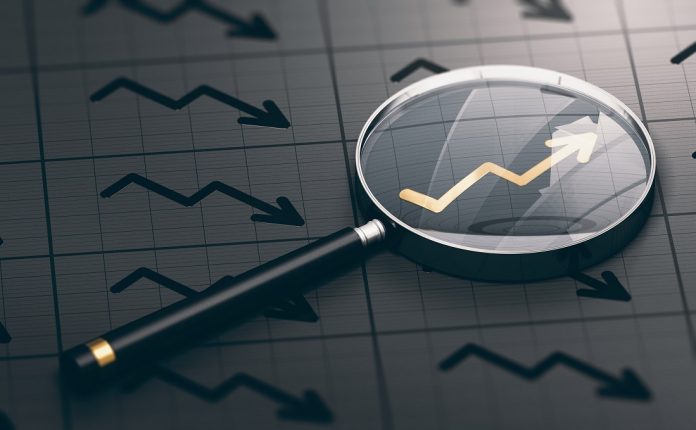 Arbitrage opportunities in the world of cryptocurrency have become a lot more apparent as of late. This is primarily because so many traders and speculators see this method as a different way of making money in a bearish market. The following six opportunities can yield surprising results during the day.
#6 Lisk (Poloniex / YoBit)
If there is one trend becoming rather apparent among altcoin arbitrage, it is how YoBit seems to maintain higher prices than most other cryptocurrency exchanges. In the case of Lisk, buying LSK at Poloniex or Livecoin and selling it on YoBit can result in some interesting profits, depending on overall liquidity for all platforms.
#5 Qtum (Poloniex / KuCoin / Kraken)
For the second time this week, a pretty interesting Qtum arbitrage trade has become apparent. It is not necessarily the biggest net profit, but still makes for an appealing option. Kraken has a lower Qtum price compared to KuCoin and Poloniex, which makes it relatively easy to flip coins between different exchanges. Small gains during the day can add up to a healthy bonus after a few hours.
#4 TRON (HitBTC / OKEx / YoBit)
Interestingly enough, there are a ton of different TRX arbitrage opportunities right now, as long as one is willing to sell TRX on YoBIt. HitBTC, OKEx, Bitfinex, Binance, and KuCoin all have a lower TRX value on their order books compared to YoBit, with spreads as high as 3% right now. A golden opportunity for those who jump on it first, although it might not remain in place for very long.
#3 EOS (YoBit / Binance / Bitfinex)
YoBit seems to maintain some very unusual prices for the top cryptocurrencies, as its EOS price is higher than the one on Bitfinex, Binance, KuCoin, and HitbTC. A small gap for arbitrage trading, although an opportunity which should not be overlooked whatsoever. With all of these gaps, one has to wonder what is going on with YoBit exactly, as this trend has been apparent for several weeks now.
#2 XMR (Kraken / HitBTC / Poloniex)
For the second time this week, Monero holders and speculators have an XMR arbitrage opportunity at their fingertips. The XMR value on Kraken is well below that on HitBTC and Poloniex. As such, buying on one platform and selling on either of the two others could certainly result in a healthy profit. All three exchanges have no real liquidity concerns either, which makes for an appealing opportunity.
#1 XLM (Kraken / HitBTC / CEX)
It has been a while since Stellar's native asset allowed for an arbitrage trading opportunity. Although the spreads are relatively thin right now, buying XLM on Kraken and selling it on either CEX or HitBTC can yield some profits. It also appears Bitexen, a relatively small exchange, has a slight discrepancy for XLM, albeit that gap is closing rapidly already.
---
Information provided by Arbing Tool.
Disclaimer: This is not trading or investment advice. The above article is for entertainment and education purposes only. Please do your own research before purchasing or investing into any cryptocurrency.
Image(s): Shutterstock.com