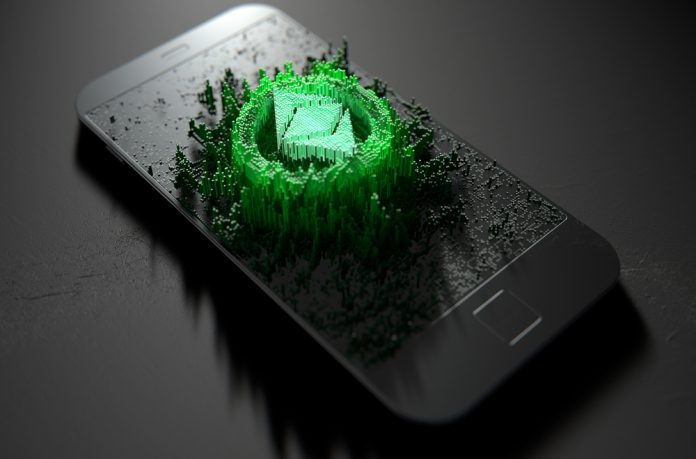 It has been a relatively quiet second half of 2018 for Ethereum Classic. The forked version of Ethereum is still struggling for mainstream traction despite being offered to institutional traders through Grayscale Investments. Over the past few hours, ETC has lost a fair bit of value again, and reclaiming $10 will be a big challenge.
Ethereum Classic Price Isn't on the Mend yet
As has become apparent for all cryptocurrencies, the year 2018 will not go down in history as a positive year. Despite all currencies reaching all-time highs during the first six weeks of the year, the momentum could not be maintained for a long time. For Ethereum Classic, its price has been on the decline since March, and every uptrend has been pushed down in a violent manner.
Over the past 24 hours, the Ethereum Classic price has dropped by another 4%. Although it is not the biggest setback in history whatsoever, it confirms things are not heading in the right direction. In fact, the ETC value has dropped below $10 over the past few days, and it seems no rebound should be expected in the very near future.
Looking across social media, it is evident few people are talking about ETC as of right now. Crypto Enthusiast confirms there is no reason for buying any cryptocurrency right now, especially not Ethereum Classic. No clear signal shave materialized yet, as a lot of conflicting momentum remains in place at this time.
Good morning. Not buying anything now, waiting for some clear signals. #crypto #cryptotrading #btc #eth #etc #ltc

— Crypto Enthusiast (@HynerLukas) October 12, 2018
As a shining beacon of light, there is the addition of ETC and BCH to LocalCoinSwap. This peer-to-peer trading platform continues to make a name for itself in many different ways, Adding support for Ethereum Classic is a very interesting decision, primarily because of the seeming lack of interest in this altcoin other than for speculative purposes.
https://t.co/X6Bj2GOgt7 #BCH & #ETC now listed! 🤖
Trade directly for cash in your local currency, no limits & cold storage wallets – An all in one package! Simple, powerful trading.🤙#crypto #cryptocurrency #bitcoin #ethereum #bitcoincash #ethereumclassic #btc #eth #bch #etc pic.twitter.com/pCgCvf31Jo

— DZ (@DZdadathome) October 12, 2018
To keep the discussion regarding Ethereum Classic relevant, a new episode of Let's Talk ETC! has been released. This particular episode discusses important topics such as adoption, forking, et cetera. It gives the Ethereum Classic community something to keep tabs on over the weekend, as the ecosystem continues to evolve behind the scenes at all times.
Let's Talk ETC! (Ethereum Classic) #53 – Wassim Alsindi – Increasing Adoption, Forkonomy And Morehttps://t.co/0M47A7bpnJ#etc #eth #ethereumclassic #ethereum #blockchain

— Christian Seberino (@chris_seberino) October 12, 2018
There is a good chance all cryptocurrency markets will see some positive momentum over the coming weekend. For Ethereum Classic, a positive nudge can effectively push the value back to $10 or potentially higher. At the same time, finding any stability has been very difficult for ETC, and it seems no real changes can be expected in this regard anytime soon.
Image(s): Shutterstock.com