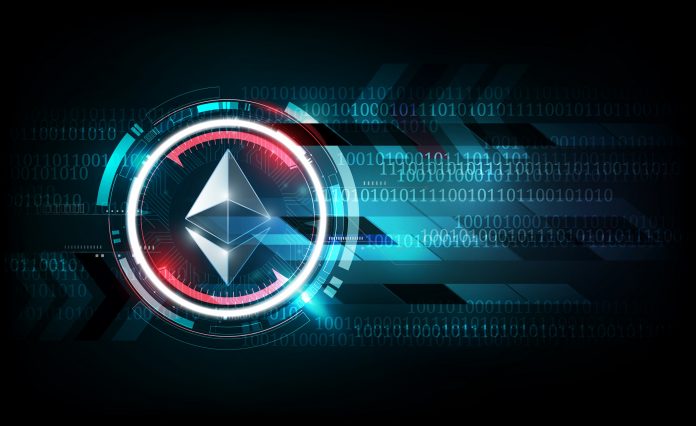 It is somewhat refreshing and surprising to see multiple cryptocurrency markets go in the green all of a sudden. This is primarily because the Bitcoin value is still down by nearly $32 at this point. In the case of Ethereum, the uptrend hasn't materialized just yet. Its value remains well below $85, which is not necessarily what traders hope for.
Ethereum Price Slump Remains in Place
It has become more than apparent the Ethereum price will not return to its all-time high in the year 2018. It may set a new low not seen in over a year, but that is as far as this market will go. There has not been a sustainable uptrend for this altcoin since the overwhelming bearish pressure became apparent. It now seems even more unlikely this trend can be averted, albeit there are still more than two weeks to go in the year.
Over the past 24 hours, there has been another 1.3% decline for the Ethereum price. There is also a 0.5% dip in BTC value, but that is not necessarily the part that worries investors and speculators. As such, one has to wonder where the value per ETH will end up at, as $83 might not necessarily be a stable floor of support. If the total crypto market cap dips below $100bn, things can get pretty dire rather quickly.
One thing keeping Ethereum somewhat relevant to the average person on the street is the ICOs created on top of it. Without those projects, there is a genuine chance most ETH-related transactions will grind to a halt altogether. Even though the network transacts a lot of value every day, it is still not a currency people often use to purchase goods or services. Changing that narrative may prove to be very challenging.
There is also the troublesome news of how Status is laying off a fair few workers. Various blockchain and crypto companies are restructuring during this extended bear market. Current prices require firms to cut costs and laying off staff is the logical outcome. This is despite Status only recently releasing their new app version which introduces private group chats, among other things.
Version 0.9.32 has been released! Private group chats, device syncing and more are included in this release. Check out the release notes for more details. https://t.co/faPiNDD8EK pic.twitter.com/fTJZM6iGuY

— Status (@ethstatus) December 6, 2018
A good meme can go a long way in the world of cryptocurrencies. Insecurities Exchange has shared a very interesting gif with the world to illustrate how the cryptocurrency markets have evolved. Since many people associate crypto wealth with expensive cars, the brief video may be somewhat unpleasant to watch for those with "lambo dreams and aspirations".
It has been rather difficult for any cryptocurrency to find stable support throughout 2018. Ethereum is no different, despite being more technically advanced than some other projects on the market. Ever since it lost the top 2 market cap spot to XRP, things have only gotten worse over time. As such, the following two weeks may prove to be crucial in many different ways.
---
Disclaimer: This is not trading or investment advice. The above article is for entertainment and education purposes only. Please do your own research before purchasing or investing into any cryptocurrency.
Image(s): Shutterstock.com