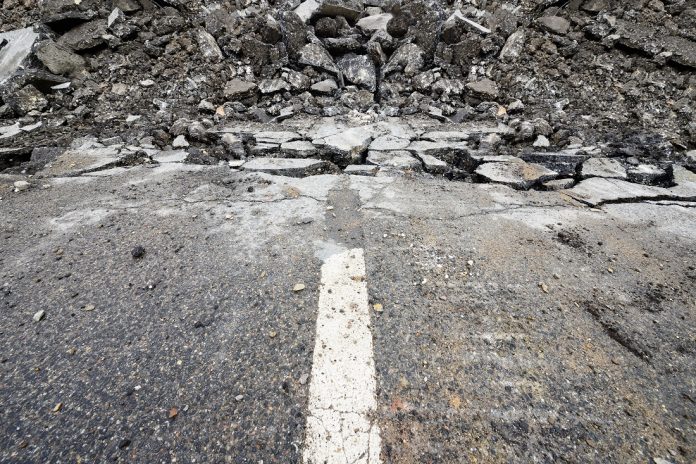 Bitcoin's tumbled to a 15-month low. Ethereum is circling the drain. Despite announcements of a Swiss ETP, more regulated bitcoin futures in Q1, a German stock exchange launching a crypto platform, and institutional investors getting in, the market keeps on hemorrhaging. Is it time to jump ship? Cut your losses and get out while there's something to get out with? Is this the end of crypto?
The short answer to that would be, no one knows. It's possible, of course. Apart from miniature countries floating in the Mediterranean with reputations for accepting money from questionable sources, regulators haven't been welcoming.
The ICO model is all but dead. The scaling headache is now a constant migraine, and Mark Zuckerberg has a net worth to rival the market cap of Bitcoin. Even those inside the industry like Barry Silbert are starting to sound positively glum.
We've seen half a dozen fundraising deals fall apart over the past month after the lead pulled out. All is not well in crypto VC investor land

Good time to remind founders that a signed term sheet does not equal cash in the bank

— Barry Silbert (@barrysilbert) December 12, 2018
Die-Hard Crypto Fans Keep the Faith
Yet, here we still are. We may be losing money, but there are plenty of us not losing faith. Pomp remains bullish to the end (although, he'd look a little silly if he didn't).
When crypto prices are down, the naysayers take a victory lap.

They yell "told you so!" over and over again. Their enthusiasm will be short lived though.

History will be unkind to those who bet against technology.

— Pomp 🌪 (@APompliano) December 13, 2018
And there are plenty of others still flying the flag for the longevity of crypto, including the likes of Nasdaq and Bakkt.
Is This the End of Crypto?
Erik Voorhees once told me you can't change the world in a smooth predictable curve. And he's certainly seen his share of ups and downs in this space.
What this continued bear market has shown if anything is that the blockchain revolution is going to take longer than we thought. The bear market may not be over any time soon, but the heart of crypto is still beating and it will outlast the premature victory dances.
Image(s): Shutterstock.com