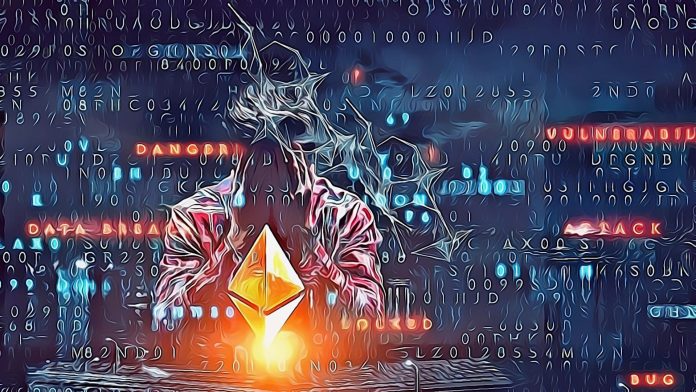 The recent drop in Ethereum (ETH) to $1,540, a level not seen since March 12th, has raised concerns and drawn attention to some interesting on-chain data. One significant observation is the movement of large quantities of stagnant ETH away from old wallets during this price decline. This phenomenon suggests that long-term holders may be growing concerned about the declining value of their holdings and are possibly liquidating some of their assets.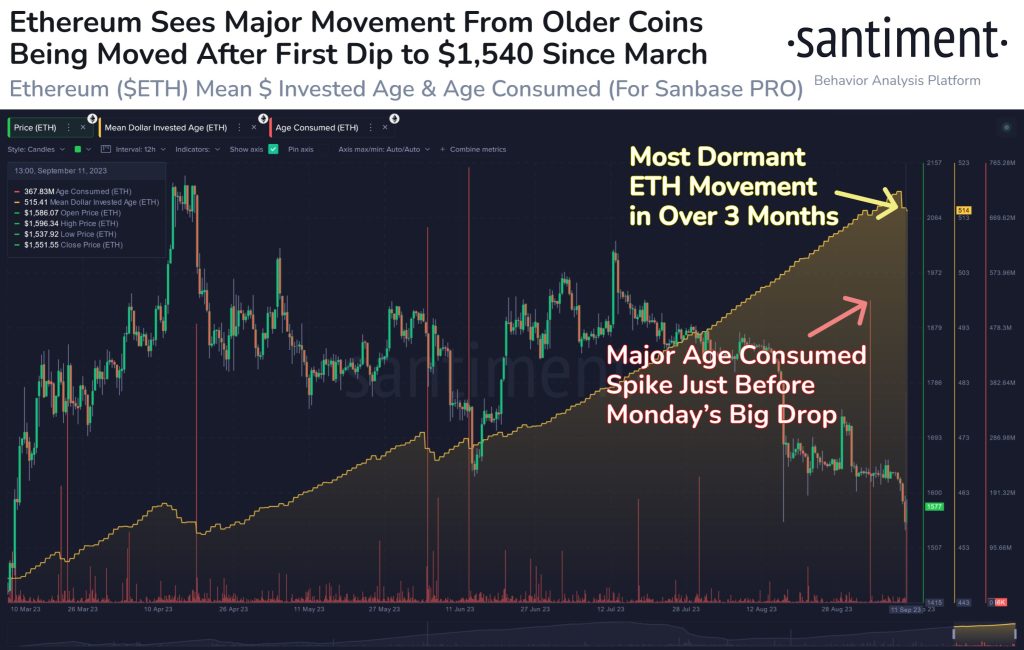 Ethereum Potential Recovery Path
The concept of "mean age" in this context refers to the average age of ETH coins being moved on the blockchain. A dip in mean age during a price drop can indeed be interpreted as a capitulation sign. This suggests that not only are long-term holders moving their assets, but they are doing so at a faster rate, potentially reflecting a loss of confidence in the market's ability to recover quickly.
Capitulation And Reversals
Capitulation often foreshadows reversals in the cryptocurrency market. When long-term holders start selling their assets in significant volumes, it can indicate a point of extreme pessimism, sometimes referred to as "capitulation." Historically, these periods of capitulation have been followed by market reversals and price recoveries.
However, it's important to note that cryptocurrency markets are highly volatile, and various factors, including market sentiment, macroeconomic events, and regulatory developments, can influence price movements. While on-chain data can provide valuable insights into market trends, it should be considered alongside other indicators and factors.
Conclusion
Lastly, the recent drop in Ethereum's price to $1,540 coinciding with the movement of stagnant ETH from old wallets and a dip in mean age does raise concerns and aligns with the concept of capitulation. Nevertheless, cryptocurrency markets are complex and influenced by multiple variables, so any predictions about future price movements should be made cautiously and with a comprehensive analysis of all available data.
Disclosure: This is not trading or investment advice. Always do your research before buying any cryptocurrency or investing in any services.
Follow us on Twitter @nulltxnews to stay updated with the latest Crypto, NFT, AI, Cybersecurity, Distributed Computing, and Metaverse news!