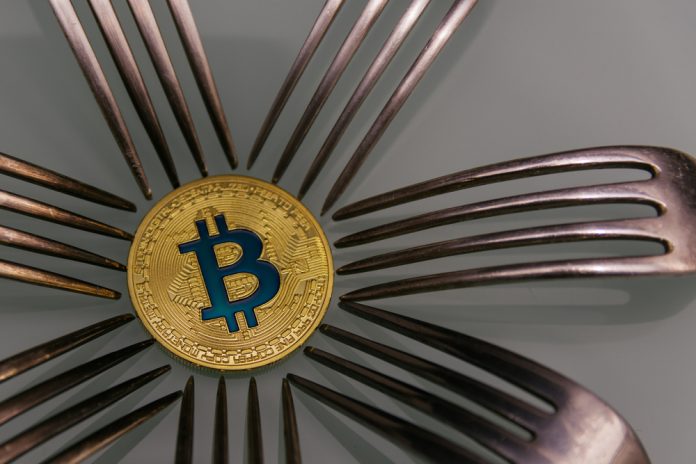 A lot of people are known to publicly oppose Bitcoin and other cryptocurrencies. Warren Buffett still falls into this category, despite having lunch with Justin Sun. 
Some people are seemingly not made to ever grasp Bitcoin or other cryptocurrencies.
Warren Buffett Continues to Dislike Bitcoin
That is their prerogative, although remaining partially ignorant is far from ideal.
For Warren Buffett, Bitcoin has never been appealing or of any use.
That situation has seemingly not changed, as can be seen in a recent interview.
In the interview, Buffett confirms how Bitcoin has no value and how he has no plans to own any.
From an investor point of view, it is a stance that does make sense, up to a certain degree.
That being said, a lot of people expected a different perspective.
After all, Warren Buffett recently had his long-awaited lunch with TRON founder Justin Sun.
Plenty of people had high hopes of that meeting, even though Sun might not be the right person to change Buffett's mind on cryptocurrencies.
On Reddit, a lot of people take offense to this Buffett interview.
It is an ignorant attitude toward hat many people believe to be the greatest financial instrument society has ever witnessed. 
Opinions on Bitcoin and altcoins will always remain somewhat divided. 
Image(s): Shutterstock.com