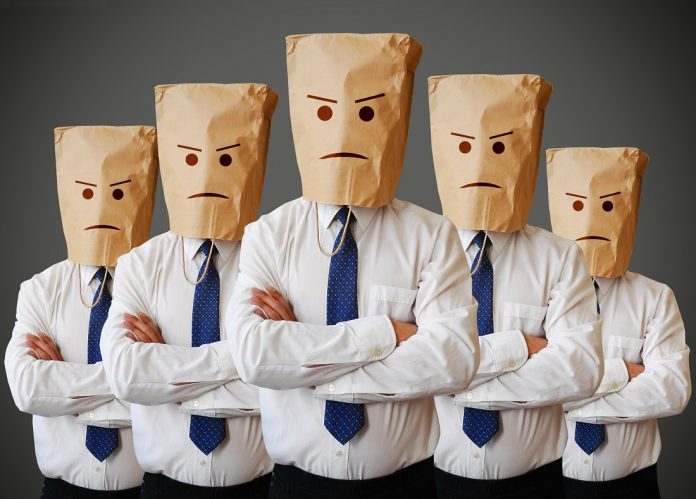 The concept of a crypto bank seems wrong on multiple levels. That being said, such a venture just might be launched in the US fairly soon. 
Caitlin Long is a relatively well-known name in the world of blockchain and digital assets.
A US Crypto Bank Seems Rather Unlikely
A firm founded by her is looking to build a crypto bank.
This will be achieved through a special purpose depository institution charter.
That is, assuming the state's division of banking approves this request.
It appears that the crypto bank will be known as Avanti, and focus primarily on regulated services for digital assets.
Building such a venture will not come easy.
Especially with just $1 million in seed funding, there appears to be plenty of potential concerns on the horizon.
Despite not submitting its official application yet, the venture is already generating a lot of buzz.
It would certainly be interesting to see a crypto bank launch in the United States.
Such a service can have a major impact on Bitcoin adoption in this part of the world.
At the same time, policy makers have been scrutinizing this industry for quite some time now.
One has to wonder if they will even allow such a service to be created in this day and age.
Image(s): Shutterstock.com