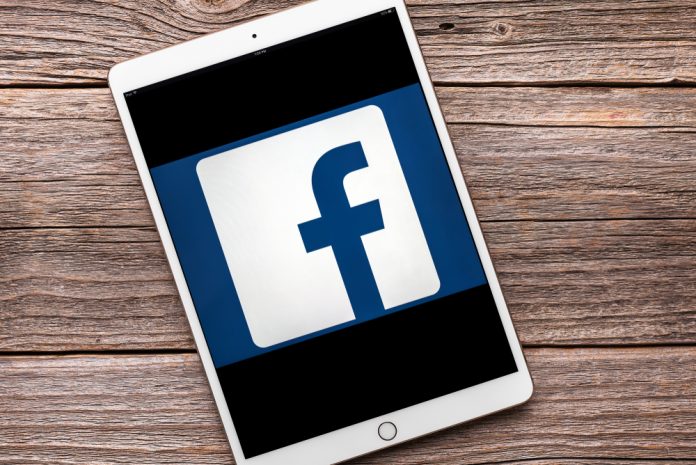 Facebook has made changes to its policies concerning cryptocurrency. Rob Leathern, Product Management Director for the popular social media site, recently noted, "In January we announced a new policy to prohibit ads that promote financial products and services that are frequently associated with misleading or deceptive promotional practices such as binary options, initial coin offerings, and cryptocurrency."
Leathern went on to say, "At the time we also made clear that this policy was intentionally broad while we work to better detect deceptive and misleading advertising practices." This meant that the recent policy change was a reversal, but not a full reversal. That's because Facebook still won't be allowing advertisements for binary options and initial coin offerings, but it will allow ads for the various cryptocurrencies that exist.
Recently, Facebook revealed its guidelines for those wanting to advertise cryptocurrency. Potential advertisers must fill out a form and apply for the privilege of using the site to promote their tokens. Decisions on eligibility rest solely in the hands of Facebook, and advertising must comply with all applicable terms and policies. The application process requires one to supply quite a lot of information, and it seems like Facebook is certainly doing its due diligence in vetting the crypto ads that will soon be appearing, as the process seems fairly extensive.
Since unscrupulous people sometimes run initial coin offering campaigns, it is possible that these types of ads will never be appearing on Facebook. Unfortunately, ICOs are still kind of in a shady area of the space, and the social media site doesn't want to risk becoming part of a rip-off, especially after its recent bad press involving the sharing of information with a company with questionable motives.
However, it has been said that Facebook could be gearing up to offer its own cryptocurrency in the near future, and that is quite possibly the motivation for the sudden change of heart. David Marcus, the longstanding head of the Messenger app, is currently looking into blockchain technology to see how it could help improve Facebook generally.
Facebook's ban on cryptocurrency was echoed by Google soon after it was announced in January, and one has to wonder if a shift in policy isn't far behind for it as well. This could indeed open up some doors and get a broader range of people interested in getting into these markets because Facebook has such a reach worldwide, and if Google gets on board, it will open those doors even wider.
But it does seem a little odd that Facebook took these six months to make this decision, especially since the decision appears to be connected to its own attempts to use blockchain technology and possibly create its own coins. For them to come back once they've had a good head start and reverse this particular policy makes it seem like there is definitely some kind of agenda in place.
If things were so illegitimate back in January, what has changed to make Facebook modify its position about the space? One has to wonder, but what we do know is that Facebook is another large company which seems to want a piece of the cryptocurrency pie, and this is good news for everyone looking for that next big upturn.
Image(s): Shutterstock.com