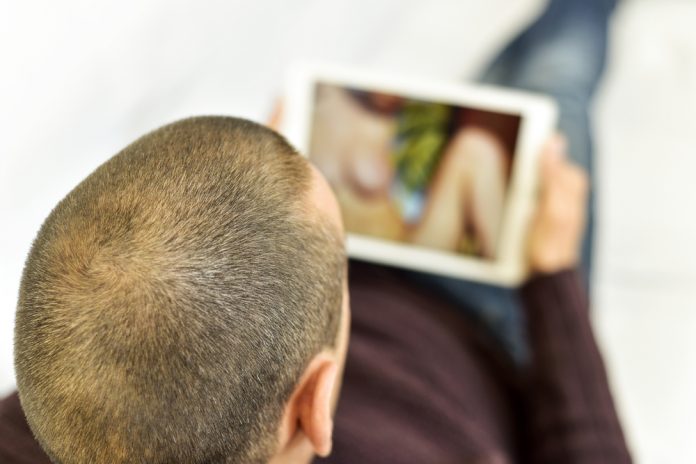 An interesting connection between porn and cryptocurrency has become apparent over the years. Various content providers are experimenting with cryptocurrency payments, with varying degrees of success. Tube8, one of the Pornhub subsidiaries, will soon reward viewers with Vice Industry Tokens. Getting paid to watch porn is slowly becoming a reality.
Rewarding Porn Viewers With VIT
In the normal world, consumers must pay to gain access to high-quality adult content. Ever since the internet became mainstream, porn companies have made billions in revenue every single year. With the addition of video streaming platforms, accessing adult content has changed a lot compared to twenty years ago.
As is usually the case when entire industries are transformed, payment methods are evolving alongside these changes. In the adult content industry, credit and debit card payments remain the most convenient option. At the same time, these payment methods do not provide users with any privacy or anonymity, which is often considered one of their bigger drawbacks.
Over the past few years, cryptocurrencies such as Bitcoin have begun making inroads in the porn industry. Despite relatively low acceptance rates, the situation is heading in an interesting direction. Verge also tried to make an impact in this industry, thanks to a major partnership with Pornhub. Interestingly enough, the latter company continues to explore many different options in the world of cryptocurrency and digital assets.
Its latest venture involves further exploring the Vice Industry Token. This digital asset is designed to disrupt the porn industry as a whole, and it continues to unlock new use cases. Especially when it comes to incentivizing adult content consumers, VIT is introducing some exciting opportunities. Users can now generate and earn VIT tokens for interacting as they watch content.
Tube8, one of the many Pornhub subsidiaries, is integrating the Vice Industry Token to improve user interaction levels. Visitors will be rewarded for watching adult videos or interacting with them in different ways. How that will affect the adult content industry remains to be determined at this stage. A lot of the details will need to be fleshed out in the future.
It is not the first time an adult content platform has fully integrated the Vice Industry Token. Playboy TV as well as Stormy Daniels have both introduced VIT to viewers over the past few months. The token is designed to serve as a reward system, although there may be a lot of other benefits. Exposing more users to the concept of cryptocurrency is always a positive development for the industry as a whole.
Image(s): Shutterstock.com