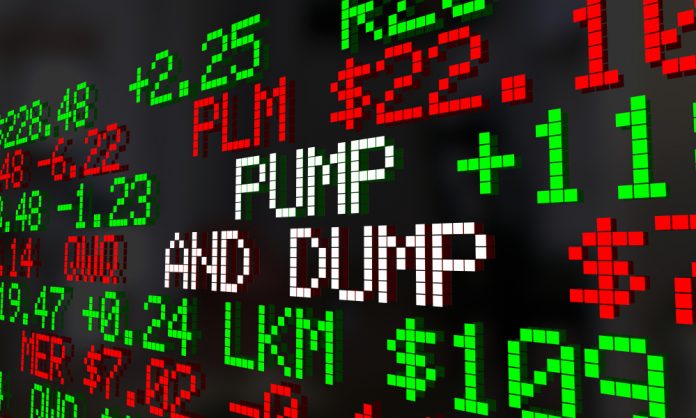 Despite an overall bearish momentum affecting all cryptocurrency markets, some currencies still note surprising gains. Most of the gains are associated with currencies which have a small market cap, as those values are easier to manipulate. The GeyserCoin is a very interesting example in this regard, as it fluctuates fairly regularly.
Geysercoin Price is Very Volatile
In the cryptocurrency industry, there is no lack of price volatility. Although the biggest USD changes tend to affect Bitcoin and Ethereum first and foremost, the smaller-cap altcoins tend to show some interesting momentum as well. The GeyserCoin price, for example, has noted a very strong gain in the past 24 hours, despite losing nearly as much value over the past week.
To put this in perspective, the GeyserCoin price has risen by 70.75% in the past 24 hours. For a currency with a market cap of $12,014 and a volume of $2,360, it is evident someone is carefully manipulating the value prior to dumping on unsuspecting investors. There is also a strong 77.09% gain in the GSR/BTC ratio, which further explains why this uptrend has materialized over the past 24 hours.
What is rather worrisome is how the GeyserCoin price also lost 58% in value over the past week. This is despite the current 70.75% gain, further indicating this market seems its ups and downs on a very regular basis. Its all-time high sits at $0.9, although the current GeyserCoin price sits at $0.5. It may not remain there for much longer, based on the overall momentum affecting this market.
For an altcoin which has virtually no volume to speak of, this current uptrend is all the more interesting to keep an eye on. It is very likely this market is controlled by just one trader who is preparing to offload a large amount of GSR on new investors. FOMO is still a very real trend in the cryptocurrency world, and people will chase profits whenever the opportunity arises. Investing in this altcoin may not necessarily the best course of action, though.
As one would expect from such a  small-cap currency, GeyserCoin can only be traded on two exchanges. Both YoBit and Crex24 list this currency as of right now, although CoinMarketCap claims Yobit is trading on an old chain of GSR. Assuming that is the case, it further confirms this altcoin has seen a lot of issues in the past, which could explain why its value is fluctuating so wildly.
The world of cryptocurrency has seen its fair share of pump-and-dump coins. Although it is impossible to say whether or not GeyserCoin falls into this category, the altcoin's market momentum seems to hint at such activities being the norm, rather than an exception. Whether or not GeyserCoin will be around for much longer, remains to be determined. Its current market sentiment doesn't instill much confidence, although stranger things have happened in the cryptocurrency world.
Image(s): Shutterstock.com