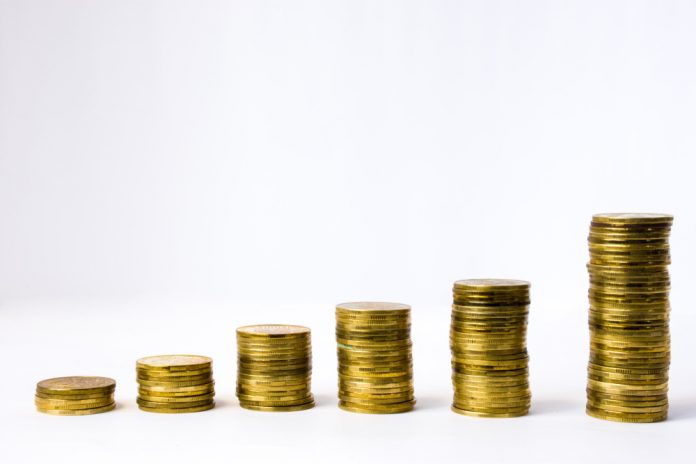 Unusual market behavior is nothing new in the cryptocurrency world. Such developments usually affect currencies with a relatively low market cap, rather than the established projects such as Bitcoin or Ethereum. In the case of the Holo price, the uptrend is quite steep, even though few people even know this currency exists in this day and age.
Holo Price is on the Rise
Cryptocurrency investors and speculators always need to be on the lookout for new markets to invest in. Although that usually requires using a very different strategy and taking unnecessary gambles along the way. Buying into the Holo price trend may not be the best course of action, despite the current momentum.
More specifically, this altcoin has seen tremendous price growth over the past 24 hours. With the Holo price rising by a shocking 35.26%, it is evident there is a lot of hype and excitement surrounding this altcoin.  Whether or not that is a good thing, will always be subject to interpretation first and foremost. Such large gains will not go by unpunished, which is only to be expected.
This sudden turn of events is facilitated by ongoing increases against both Bitcoin and Ethereum. Holo has gained 36.39% on Bitcoin and 35.63% on Ethereum. All of these changes allow the Holo price to go up at a rather alarming pace, although it remains to be seen how long this Holo price trend will last when everything is said and done.
For an altcoin few people have heard of, Holo notes some pretty decent trading volume over the past 24 hours. With $13.3m in 24-hour volume, the altcoin is doing what one would expect during such a major Holo price trend. Even so, it remains to be seen what the future holds in terms of volume, as people will still take profits sooner rather than later.
Interestingly enough, Holo is effectively listed on Binance, which is still considered to be the world's biggest cryptocurrency exchange first and foremost. Its BTC and ETH pairs are firmly in the lead, followed by FatBTC's ETH pair and Hotbit's BTC pair. LAToken offers a LA pair to close out the top five.No fiat currency support is in sight for Holo but that doesn't have to be a big problem.
As is always the case, smaller-cap altcoins will benefit from any small pump, regardless of how the Bitcoin price is evolving. As of right now, the Holo price appears to be in a very good place, but the situation can still change at any given time. Its current momentum paints an interesting future, but rest assured there will be a correction sooner rather than later.
Image(s): Shutterstock.com