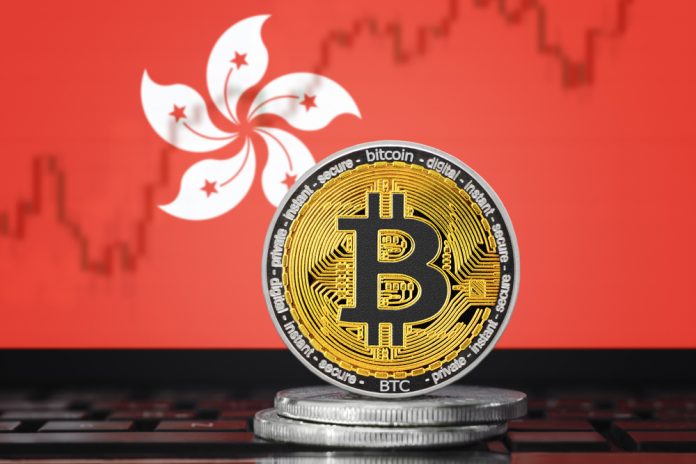 Regulation is one of the more pressing topics of debate in the cryptocurrency world these days. It's a necessary evil to some, yet a way of legitimizing the industry to almost everyone else. Hong Kong regulators are keeping a close eye on this industry, and its Securities and Futures Commission has indicated it will continue to intervene whenever needed.
The Bitcoin Situation in Hong Kong
Ever since Japan decided to regulate and legalize Bitcoin as legal tender, other Asian countries have been paying more attention to this technology. Hong Kong, while small in size, is one of the places where Bitcoin is also of great interest as of right now. However, the lack of active regulation could hinder its growth in this part of the world, by the look of things.
While it is true there is no active Bitcoin regulation yet, that doesn't mean it is not being worked on. The Hong Kong Securities and Futures Commission has been monitoring this industry for quite some time now. Its main objective remains protecting investors from risks associated with cryptocurrencies and initial coin offerings. However, there is no intention of banning any of these activities in the foreseeable future.
During the SFC's most recent meeting, the agency outlined its plans for the remainder of 2018. Monitoring the market remains the primary course of action, but the agency acknowledges that it will intervene when the situation warrants it. Especially where initial coin offerings are concerned, such interventions may become a lot more frequent as time progresses.
Although the ICO industry is attractive for many different reasons, it also poses a lot of problems. Numerous fake projects have popped up in the past twelve months, defrauding investors and damaging the public image of the cryptocurrency industry as a whole. While the US SEC is actively cracking down on such companies, the situation is a bit different in Hong Kong for the time being.
It is worth noting that Hong Kong's SFC is not resting on its laurels in this regard. Its earlier letter sent out to various domestic crypto exchanges made it clear that operating without a license would lead to legal problems. Moreover, warnings were issued to ICO issuers during the same period, and it seems most of them were well-received. This shows that Hong Kong's current approach seems to be working quite well, although a stricter touch may be necessary moving forward.
Last but not least, it appears the SFC is taking cryptocurrency and blockchain education a lot more seriously right now. The agency will collaborate with the Investor Education Center to spread the word about these new technologies and increase public awareness of the risks associated with investing blindly. Consumers need to do their own research prior to contributing money to cryptocurrencies or ICOs, as not all projects are created equal.
Image(s): Shutterstock.com