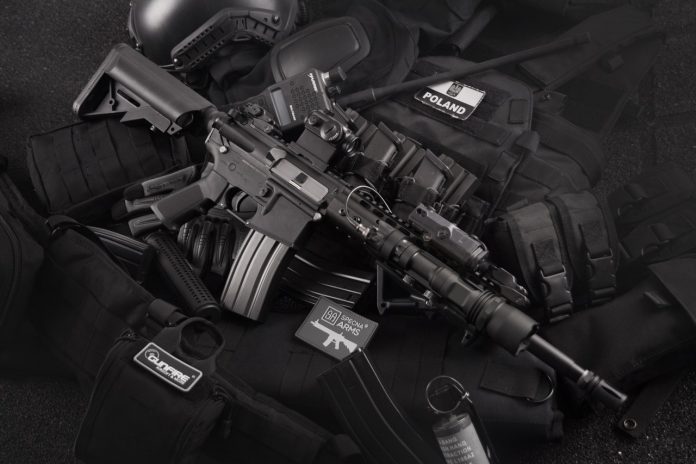 GunBroker.com, a twenty-year-old company that sells between $600 and $900 million worth of firearms each year, has a problem. Its customers have only two reliable payment options, and they're the same two payment options that were available to people who wanted to go see The Beatles play in 1965: cheques and money orders.
"The reason they are money order or cheque is that, in some respects, the financial industry, for political reasons and consumer liability reasons, has really moved away from providing services to the firearms industry," said Bitrail founder Cameron Chell, who is also an architect of KodakCoin. "If someone wants to use a marketplace like eBay to legally and lawfully sell a firearm or two a year in accordance with all government regulations, etc., they won't be allowed. And they are not going to get a merchant account from Visa and Mastercard. The PayPals, Venmos and Stripes of the world don't serve that industry." This leaves the industry with cheque or money order as their most reliable means of payment.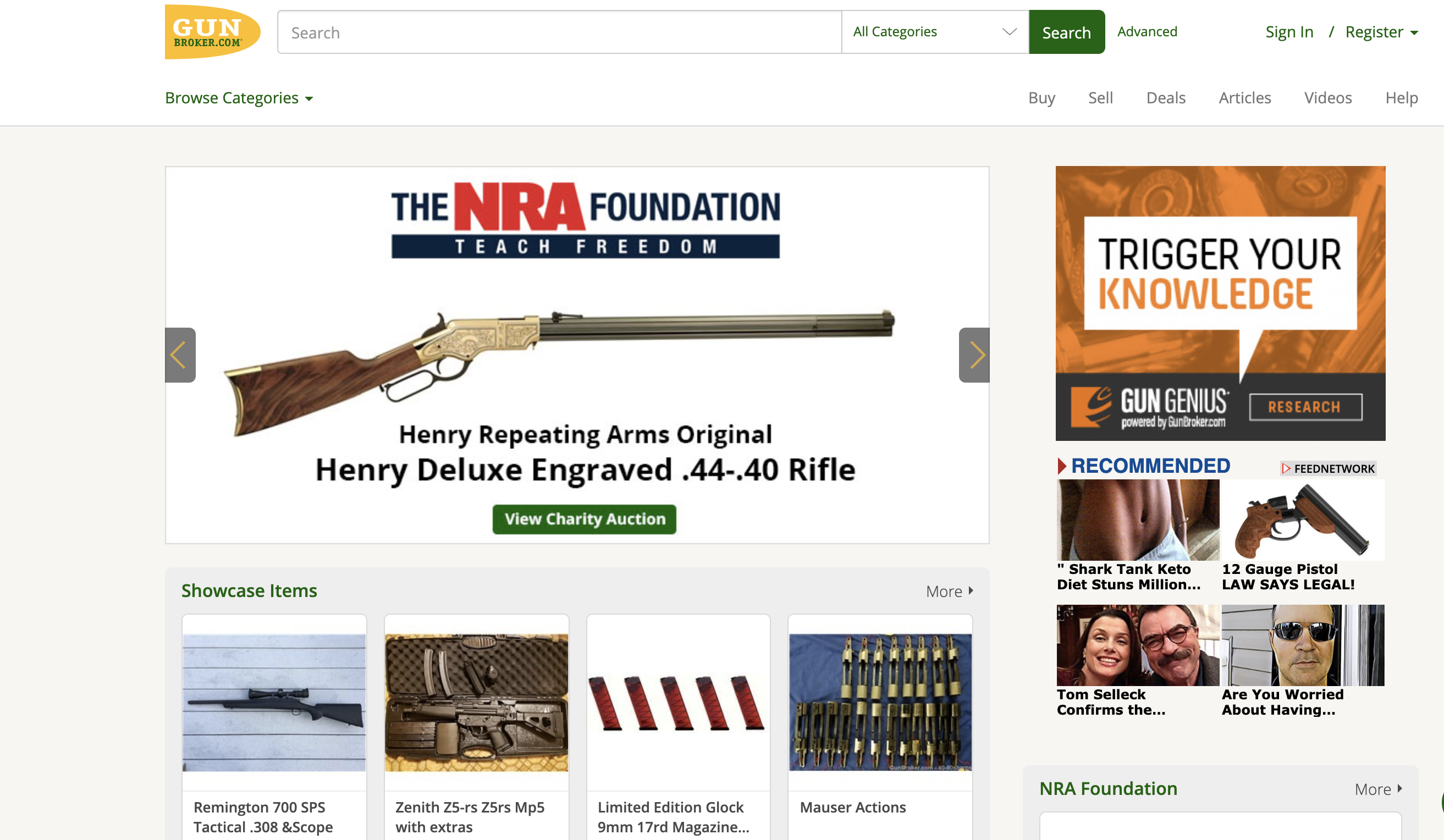 And, other than accepting cash, there might not be a worse way to accept funds for a regulated industry. "GunBroker desires to put a system in place that helps them be leaders in financial compliance, as much of the financial industry has turned their back on the industry, and that inadvertently made it more dangerous." This has made the entire ecosystem weaker and more dangerous.
GunBroker's objective was to provide an electronic payment method system so that their merchants, whether buying or selling, can easily transfer those funds electronically and in a compliant manner.  "As a very successful business, GunBroker is not going to risk a scenario where they're offsides of regulations," said the ICOx Innovations chairman.
And, so, BitRail is a payment rail based on the blockchain. "Not only does the firearm acquisition or sale meet federal and state regulatory requirements for the firearms industry, but it also now meets all the financial regulatory requirements." Along with the firearms regulations – whether background checks or otherwise – every transaction, buyer or seller, goes through KYC, AML, OFAC, and more.
These things were put in place to ensure that you can follow the money. "Making sure the money comes from valid sources ensures national security," says Mr. Chell. "All of this now is an entirely new layer that is very conveniently added into the gun purchase and is done without legislation. It is done with the benefit of the consumer in mind. The consumer now has a way to lawfully transact electronically with better information and securer, faster transactions. Transaction costs are about half of what they would normally be and less time consuming than doing cheques or money orders."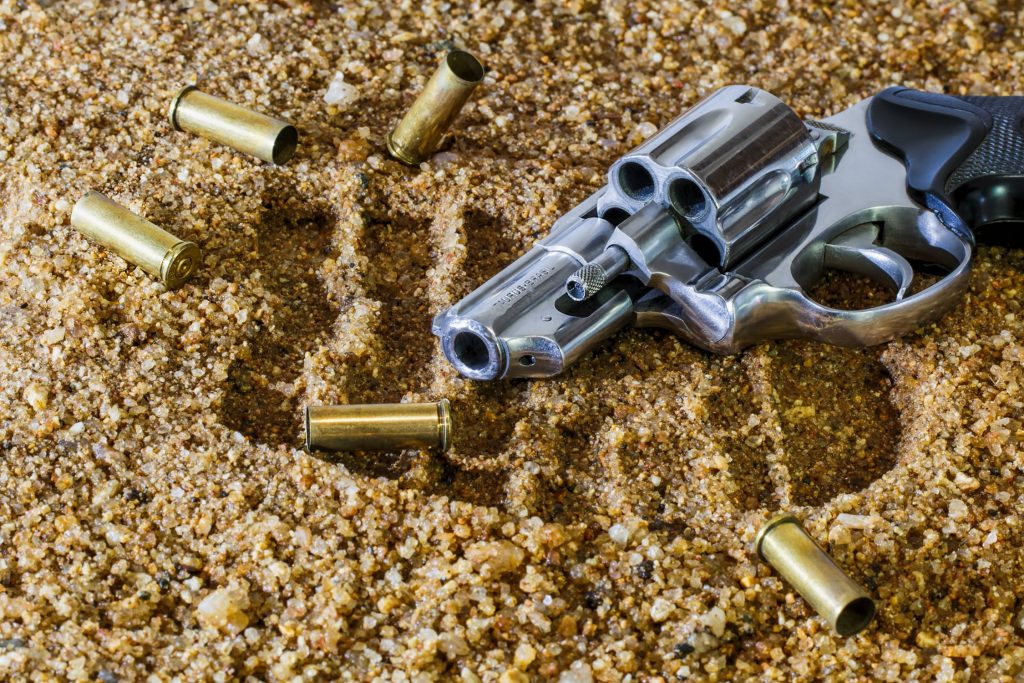 BitRail claims it is integrated into the banking system. "You can populate your FreedomCoins with a credit card, wire transfers, money orders, and cheques. Once the money is in your wallet you can move it electronically via the blockchain." BitRail never envisaged this being done in a non-compliant manner.
"Because of immutability and provenance in the blockchain, it lends itself to ensuring that there are accurate records that can't be manipulated and are not anonymous," said Mr. Chell. "Nothing in this industry can be done at scale if it doesn't work within the regulatory framework. We knew we'd get a very passionate group of consumers that didn't want to or couldn't be imposed upon a feeling of control or loss of freedom.
Mr. Chell says BitRail is working within existing regulations to provide a safer solution than the status quo.
"We are very passionate about being able to provide a stronger and safer payment solution for everyone involved within today's existing environment."  
Images: Pixabay, PEXELS