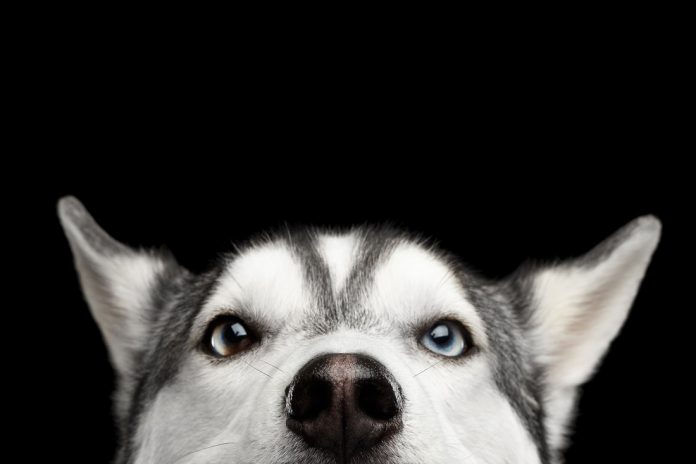 As the name Dogecoin would suggest, it is a cryptocurrency most dog lovers can get behind. Various websites allow pet owners to buy things for their dog with Dogecoin to make a positive impact. The following three platforms all have ties to dog owners, although their ultimate goal is a bit different from what one might think initially.
#3 CryptoPet Supplies
It is always heartwarming to see cryptocurrency enthusiasts bring pet supplies to owners in exchange for Dogecoin. CryptoPet is by far the most popular solution in this regard, as Dogecoin is one of the very few payment methods accepted on this platform. The site offers a wide range of items, which spans over 3,000 products at this time.
For dog, cat, bird, and fish owners, CryptoPet is a very interesting platform. Additionally, those who complete orders by paying with Dogecoin, a 5% discount is offered. Do keep in mind that discount will only remain in place until Dogecoin hits the moon.
#2 The Diamond Collar
For those who are looking toward decking out their dog with all kinds of bling and clothes, The Diamond Collar is an option worth looking into. This platform specializes in harnesses, collars, clothes, bracelets, and a lot more. All of their items can be paid for using Dogecoin, as well as a few other cryptocurrencies.
Additionally, the website also offers cat and dog food and supplies. This New York-based pet boutique also has a physical address for users to visit, though it is unclear if they accept cryptocurrency transactions in-store. The Diamond Collar is another welcome addition to the growing cryptocurrency ecosystem.
#1 God's Creatures
One particular trend becoming a lot more apparent lately is how pet sitting has turned into a booming business. God's Creatures is a pet sitting service in Santa Monica, California, which provides professional pet care. They do not solely focus on dogs or cats, but the platform is known for accepting Dogecoin, Bitcoin, and PayPal.
This has been one of the services often overlooked by cryptocurrency enthusiasts over the past few months. The service includes dog walks, pet sitting, and so forth. This includes all of the standard services, including brushing, litter box maintenance, exercising, and so forth. Especially for users who travel around a bit, this service can be incredibly useful, and it can be paid for with cryptocurrency as well.
Image(s): Shutterstock.com