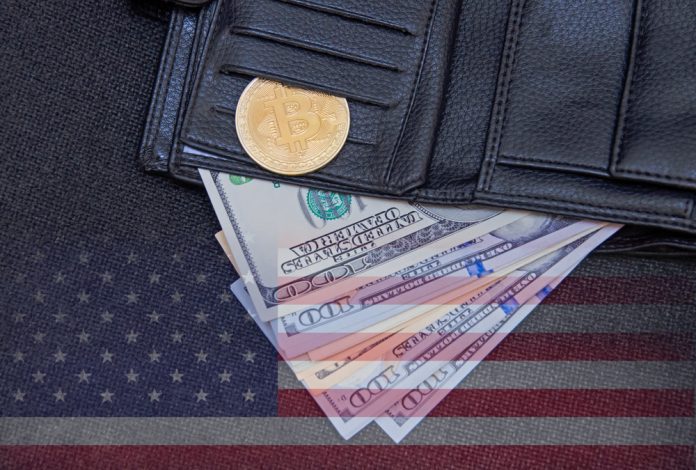 Huobi is set to launch a new digital currency marketplace in the US by partnering exclusively with HBUS. As reported by Finance Magnates on June 8, the Singapore-based exchange will seek to leverage its easy-to-use interface to compete with Coinbase and other leading US exchanges. In recent days, Huobi has made major moves, launching a blockchain-focused investment fund and commencing development of a blockchain platform. Huobi is the third-largest crypto exchange in the world, with a recent daily trading volume of $750 million, according to market indexing site CoinMarketCap.
A Strategic Partnership for Huobi
The partnership with HBUS will give Huobi an entry into an important US market which has been dominated by a few exchanges, key among them Coinbase. Coinbase has gained millions of users by offering an easy-to-use platform and has solidified its lead through strategic partnerships and acquisitions. Huobi will, however, have an edge, as it offers more crypto assets for trading compared to Coinbase, which only offers Bitcoin, Ethereum, Litecoin, and Bitcoin Cash.
Based in San Francisco, HBUS intends to expand aggressively through strategic partnerships and enticing offers. The launch date of the new platform has yet to be announced, with the company saying it had to postpone it due to overwhelming demand. Once launched, HBUS promises to give away free bitcoins to the top 10,000 account holders who deposit at least the equivalent of USDT 1,000 and complete level 2 verification. The top account will receive 0.1 BTC and 100 days of zero-fee trading, and the lowest will get 0.001 BTC and 30 days of zero-fee trading.
Reuters reports that HBUS intends to employ over 60 people as it seeks to catch up with the established US exchanges. It also promises a thorough KYC process before users are allowed to trade, as it seeks to stay fully compliant with market regulations. An executive at HBUS who was quoted by the news service reiterated the exchange's commitment to compliance.
In a blog post on its Medium page, HBUS assured its users that it intends to be recognized for its transparency and trust, with the security of its users' assets being a top priority. It will use "the same cold wallet technology, internal control processes and procedures and security best practices as those deployed by Huobi." The HBUS web platform will also be protected by an advanced DDoS mitigation layer, encryption, multi-factor authentication, and inactivity timeouts.
This is just the latest move by Huobi, an exchange that has continued to reinvent itself to compete with the two leading exchanges, Binance and OKEx. In April, Huobi announced that it would set up operations in London with an eye on the European crypto market. While its rivals have chosen the blockchain island of Malta, which has crypto-friendly regulations, for European expansion, Huobi has insisted that London remains the gateway to Europe, citing its own data that indicates the city has the most active crypto trading environment. Huobi also expanded into the highly lucrative South Korean market in March. Huobi Korea currently offers 100 cryptocurrencies and 208 markets, storing 98% of its users' assets in cold wallets for security purposes.
Image(s): Shutterstock.com