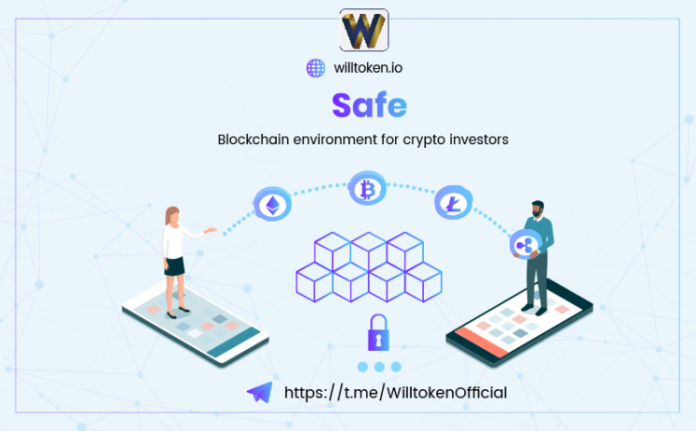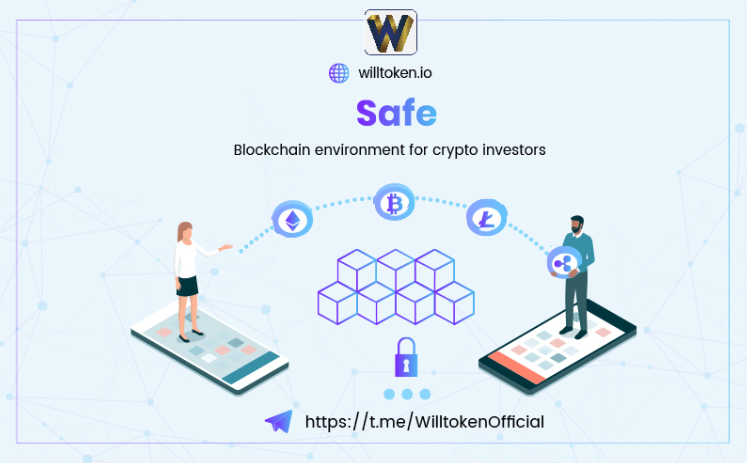 Cryptocurrencies and new tokens, while being extremely useful for the most part, provide a number of headaches due to their cryptographic intensive nature designed to protect users' privacy. The funds are extremely private to a person and if he dies, for example. or throws away the USB holding the private keys, there is no way the funds can be passed on to their heirs or recover the money respectively.
Disclosure: This is a Sponsored Article
While cryptocurrencies boast about their effectiveness and decentralized nature, something clearly needs to be done to handle inheritance and other real-life issues.
Digitrust has a solution
Digitrust Corporation has launched a new token, called Willtoken, that allows a Blockchain-based will to be programmed that automatically transfers the assets of a person to the intended beneficiaries after a person's death.
The project is seen as a viable solution to one of the most obvious problems presented by cryptocurrencies. People die all around you and some have cryptocurrencies in their accounts which could be frozen till eternity if something is not done regarding it.
The WillToken
According to recent stats, 0.7% investors die each year average and that amounts to 700,000 deaths for around every 100 million investors in the community. The investors' biggest concerns are that their money can be stolen, hacked or seized through false claims. Investors are always paranoid towards sharing their secret keys, passwords and other sensitive information to  unknown parties' discretion; be it even their own lawyer or any other organization entrusted with the purpose.
The creation of the Willtoken is thus seen as more of a necessity as it is fully automated and has no third party interference from other groups or even courts. There are also no passwords, phrases, or other security requirements. There is a simple inheritance protocol that allows a self-managed and secure environment that investors can use to safely pass off their money to the people of their choice.
How will Beneficiaries Withdraw Money?
Beneficiaries will be able to withdraw their entitled funds after fulfilling simple instructions that involve authentication and verifications. A digitized, secure and automated testament is put in place by the investor in the exchange or wallet that he uses to store his cryptocurrencies. It will have clear instructions on how to proceed regarding the claiming of funds from the deceased's account.
The Will system provides a protocol for all necessary parts of the process including identification of death, establishing proof of death and conducting pulse search. An autonomous AI application then files a valid claim in the wallets and exchanges that the person was using, with the entire process being extremely streamlined and transparent.
The Will Token Generation Event
The WillToken TGE can be followed on their official channel. Stage 1 is currently going on and will continue on till 15th July 2018.
As of now the token event's details are:
     1 Willtoken = 0.10 USD

     Tokens available for sale: 250,000,000 (For Both Stage 1 & 2)

     Willtoken Protocol: Ethereum ERC20

     Buy using Cryptocurrency: BTC / ETH

     No Minimum Contribution
Visit the Website: https://willtoken.io/
Image(s): Shutterstock.com