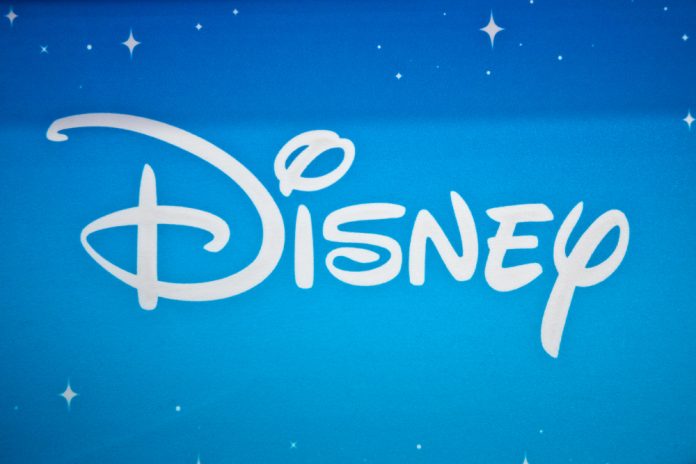 Ever since Disney got involved in the blockchain industry, people have been wondering what its first project would look like. Known as Dragonchain, this venture has been in development for quite some time now. Earlier this week, the official launch of this blockchain ecosystem was announced. It will be a hybrid solution, which isn't exactly what most people had expected.
Dragonchain Finally Arrives
There is a big difference between announcing a new blockchain ecosystem and fully developing it. Even for major corporations like Disney, all of the money in the world cannot speed up blockchain development in this day and age. Its Dragonchain project has been in development for some time now, and it was finally released this week.
The team has made it clear that version 1.0 of the commercial platform is now officially open for business. This is another blockchain-as-a-service platform that's meant to attract as many developers as possible. Making it easier to build, test, and deploy blockchain applications will help the industry as a whole grow. More competition among blockchain solutions is a good thing.
Under the hood, Dragonchain offers a set of cloud-based services that allow developers to build applications for private blockchains. However, Dragonchain is not itself a private blockchain, as its developers have opted for a hybrid approach. It is a mix of public and private blockchain technology. Combining the best of both worlds is rather interesting.
Users of the Dragonchain platform can share portions of their data with a public blockchain, while not exposing private business data. As Dragonchain is event-driven, it will offer many possible use cases for clients in the near future. The project offers native smart contract capabilities, which has become somewhat of a requirement in the world of blockchain.
Additionally, Dragonchain is designed in such a way that it can provide additional trust to consumers of data. Five different consensus layers have been implemented to make this process as secure and seamless as possible. There are also community-provisioned level 2 nodes, hosted by the Dragonchain user community. These nodes will only execute when needed and provide additional scaling for the network on demand.
With so many blockchain solutions available on the market today, it will be interesting to see if Dragonchain can make its mark on the industry at some point. It will not be easy to do so, mainly because smart contracts are offered by many other ecosystems as well. Its hybrid public-private blockchain approach is something to behold, and may eventually introduce some positive changes for the blockchain industry as a whole.
Image(s): Shutterstock.com