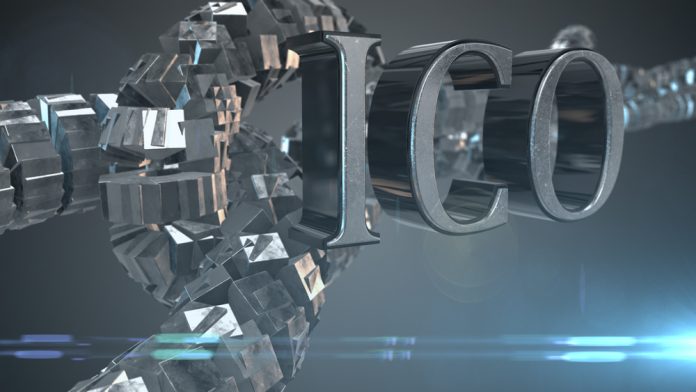 Even though the initial coin offering industry is under a lot of scrutiny, there is some positive momentum as well. Funding amounts have gone up spectacularly. Additionally, it appears the average ICO duration is also rising again, which is rather surprising at this stage.
The ICO Industry Undergoes Changes
Although most people have only known about the ICO concept since 2017, the business model has been around for a lot longer. Earlier ICOs were conducted back in 2013, when they were still known as token sales or crowd sales. Back in 2013, only two 'real' ICOs were conducted, which is very different from how things have evolved over the past few years. Those two projects raised a total of $800,000, which was still pretty impressive back then.
Over the past five years, the ICO industry has shifted into a higher gear. The year 2014 saw a total of 8 ICOs, which grew to ten projects in 2015 and 49 in 2016. Total funds raised increased to $252 million in 2016, which was only a sign of what was to come for initial coin offerings in the coming years.
Those numbers all appear pretty insignificant in hindsight, although it remains to be seen how successful the ICO business model will remain in the years to come. During the year 2017, the ICO craze began taking off. Many people compared it to a bubble waiting to burst, even though there is no sign of this industry slowing down in the slightest.
With a massive increase in the number of ICO projects – from 49 to 552 – it quickly became evident that anyone thinking about raising capital had to issue their own digital token. This also meant hundreds of new tokens were introduced to cryptocurrency users, although it is expected that 90% of them will fail in the long run.
Despite regulatory opposition to the ICO business model, this industry is still firing on all cylinders. The year 2018 will not see a decline in the number of ICO projects, by the look of things, although it remains to be seen how many projects will continue to attract a lot of money. A report by Crypto Valley indicates that 537 ICOs have launched in 2018 so far, raising $13.712 billion in the process. This is almost double the amount raised by all ICOs in 2017, and the year 2018 is barely halfway over.
Another interesting trend is that the average ICO duration is rising. In 2017, projects took an average of 29 days to hit their cap. This year, that duration has extended to 48 days and may continue to increase as time progresses. Although the average duration is on the rise, projects are also raising more money, as the average funding amount has doubled from $12.8 million in 2017 to $25.5 million in 2018. The bubble hasn't burst yet, but this situation seems impossible to sustain for much longer.
Image(s): Shutterstock.com