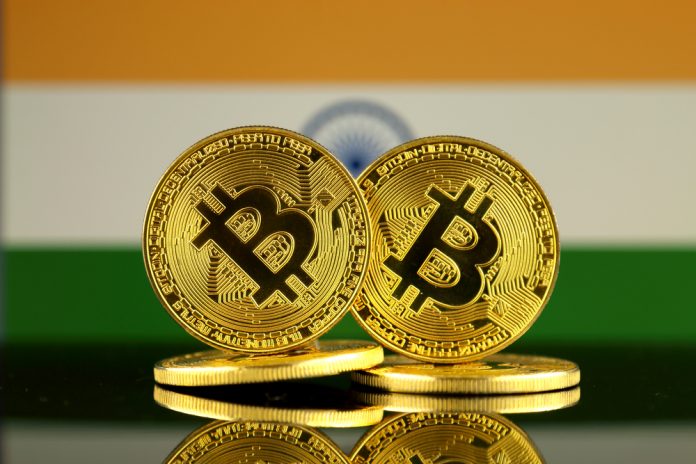 India is a very peculiar country when it comes to cryptocurrency and blockchain technology. With a lot of conflicting reports regarding the future regulation of this industry, anything and everything could still change in the near future. It now seems the government may prepare to overturn the "ban" on cryptocurrency activity.
India Continues to Surprise
As a country with a strong focus on technology and financial innovation, India seems to be a perfect match for Bitcoin and other cryptocurrencies. Even though the nation is home to a growing number of Bitcoin users, the government seemingly has other plans when it comes to regulation. More specifically, the Reserve Bank of India has made it clear that it wants to dissuade all service providers from dealing with Bitcoin firms.
With the deadline to halt services to cryptocurrency firms fast approaching, Indian banks have a few tough decisions to make in the weeks to come. No bank really wants to alienate itself from the Bitcoin community at this stage, especially because the industry has been attracting so much attention these past few months. Surprisingly, it seems the Indian government is thinking along these same lines.
Indeed, a panel formed by the Indian government to investigate cryptocurrencies has come up with some interesting ideas. Unlike what people expected at first, there is no intent to ban cryptocurrency activity. The panel has questioned the RBI's decision to cut cryptocurrency service providers off from the traditional financial system.
It is evident that the lack of active cryptocurrency regulation hurts the Bitcoin situation in India as of right now. With the government finally throwing its weight around, premature decisions by the central bank could be overturned in the coming months. A special hearing will take place in late July to determine how to move forward from here.
Whether or not any positive developments should be expected is a different matter altogether. It is certainly possible things will improve in India, but it appears very little will change in the weeks to come. That doesn't mean the cryptocurrency industry will not thrive in India, as consumers and companies are finding ways to bypass any restrictions put in place by banks and other regulatory entities.
Additionally, there is also a growing OTC market in India as of right now. Rather than rely on centralized trading platforms, OTC trading removes the middleman from the equation altogether. Any attempt to make life difficult for exchanges across India will push more people to the OTC market, which cannot be regulated. It's an interesting situation well worth keeping an eye on.
Image(s): Shutterstock.com