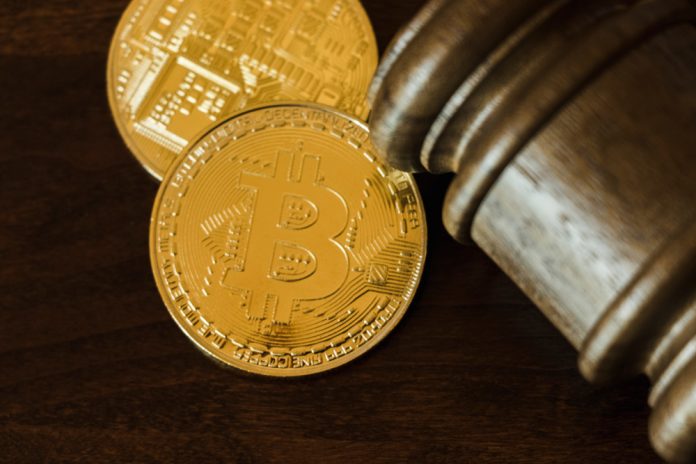 Bitcoin and other cryptocurrencies have been associated with criminal activity for some time now. This has not gone by unnoticed by regulators around the world, and they have begun cracking down on this activity. It is a necessary step in order to bring more legitimacy to this growing industry.
Regulators and Cryptocurrencies: The Story so Far
By default, it is virtually impossible to regulate cryptocurrencies in their current form. Without any centralized entity to crack down on or one overarching company to put pressure on, there is very little regulators can do. One thing they can achieve, however, is making life difficult for centralized service providers. Unfortunately, those providers are not hard to come by.
For an industry mainly focused on decentralization, cryptocurrency heavily relies on centralized exchanges, service providers, and so forth. The link between cryptocurrency and traditional finance is clearly visible, and it is this weak point which regulators will try to disrupt in any way possible. As such, various banks block users from making cryptocurrency purchases with a credit card. Rest assured that trend will only worsen as time progresses.
Additionally, the European Union is seemingly in the process of developing some interesting cryptocurrency regulation, although no specifics have been announced at this stage. The guidelines will focus on reporting suspicious activities and thoroughly verifying users' identities, which isn't all that different from how most global exchanges operate.
The Financial Action Task Force – or FATF – should not be overlooked either. Although this is an entity very few people know exists, it is the global financial industry's watchdog of sorts. The FATF is mainly focused on financial crime, which has been linked to cryptocurrencies on many occasions over the years. Every incident involving crime and Bitcoin will eventually be investigated by the FATF, by the look of things.
In certain places, the crackdown on cryptocurrency activity is becoming a lot more tangible. This is mainly true in Asian nations, with China leading the charge. Its ban on CNY trading of cryptocurrencies has driven many companies to neighboring countries, as they often have a more relaxed regulatory ecosystem when it comes to cryptocurrency and blockchain technology.
Whether or not any of this will impact the global influence of cryptocurrencies remains to be determined. It seems the regulatory efforts taking place in 2018 and beyond are mainly designed to bring more legitimacy to this industry as a whole. That's a positive sign, even though there may be a few rough years ahead.

Image(s): Shutterstock.com