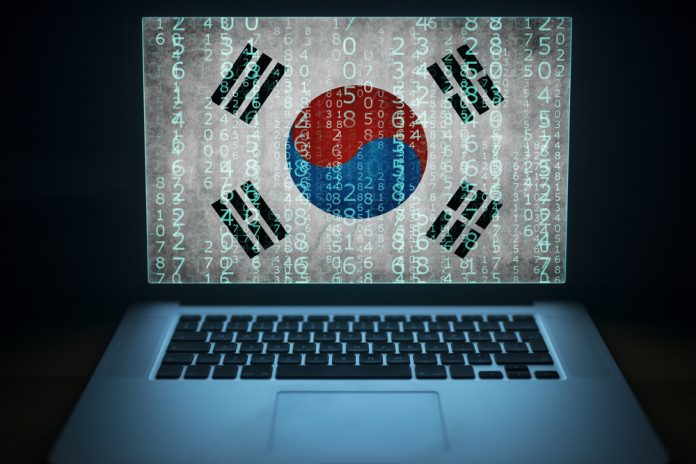 This week, Hankyung, a major mainstream media outlet in South Korea, reported that dozens of new cryptocurrency exchanges are set to launch in the country in the next few months with a primary focus on integrating new digital assets.
Integration First, Security Second
Over the past three months, Huobi Korea, Cashierest, Coincom, Coinworld, UIOEX, Genix, Daybit, OKCoin Korea, Allbit, and Coinzest have launched, and more than a dozen cryptocurrency exchanges are expected to launch in the third quarter of this year.
However, industry experts in the South Korean IT and cryptocurrency sector have stated that the vast majority of new cryptocurrency exchanges are solely focused on listing new digital assets, as exchanges can charge blockchain projects large listing fees. Major platforms charge millions of dollars per cryptocurrency, while smaller platforms require lower listing fees.
Moon Byung-ki, the high-tech department director at SK Infotech, a subsidiary of South Korea's biggest telecommunications conglomerate, SKT, stated that medium-sized cryptocurrency exchanges are delaying the implementation of crucial security standards and practices to allocate all of their resources to listing new cryptocurrencies and maximizing profits.
According to Hankyung, getting approval from the Korea Internet & Security Agency (KISA) as an Information Security Management System (ISMS) costs around $1.5 million, an expense that could be burdensome for newly-created cryptocurrency exchanges.
While major cryptocurrency exchanges like Bithumb and UPbit generate hundreds of millions of dollars in pure profit on a yearly basis, newly-created cryptocurrency exchanges struggle to generate a fraction of that, and as such, they tend to utilize most of their resources and capital to improve their profit margins and expand their revenue sources.
In April, less than a month after its launch, users of Cashirest, which claims to be the most reliable exchange in the country, experienced five incorrect withdrawals, and last week, Coinrail fell victim to a $40 million hack that led investors in the South Korean cryptocurrency market to become concerned about the security standards of local exchanges.
Moon, who oversees security and technology development at SK, stated:
"Small to medium-sized cryptocurrency exchanges delay the implementation of necessary security measures and are only focusing on business expansion."
For local exchanges, it is important to consider the opportunity cost involved in aggressively expanding their ventures rather than implementing important security systems. For instance, it can be said that Coinrail no longer has the user base and trust from investors required in order to evolve into a major cryptocurrency exchange in South Korea. If Coinrail had spent over a million dollars to improve its security, it could have avoided a $40 million hack. In hindsight, a million dollars to stop a $40 million loss seems like a major gain, but at the time, it is likely that Coinrail did not foresee such a situation to emerge.
Natural Shift to Major Trading Platforms
Global cryptocurrency exchanges, including Bithumb, UPbit, and Binance, generate profits from two sources: trading/withdrawal fees, and integration fees.
For small cryptocurrency exchanges, trading and withdrawal fees do not generate sufficient funds to finance their operations. As such, small exchanges aggressively target emerging blockchain projects that have recently conducted initial coin offerings (ICOs) or token sales and are keen on being supported by exchanges in an influential cryptocurrency market like South Korea.
One cryptocurrency exchange employee, who asked for anonymity due to the sensitivity of the subject, said that 0.15 percent fees on trades combined with integration fees can allow exchanges, even relatively new platforms, to break even with ease.
"Assuming that the establishment of an exchange costs less than $100,000, if the exchange consistently generates profit based on its 0.15 percent fee and digital asset integration fee, it is possible to break even in three months without any difficulty."
Image(s): Shutterstock.com