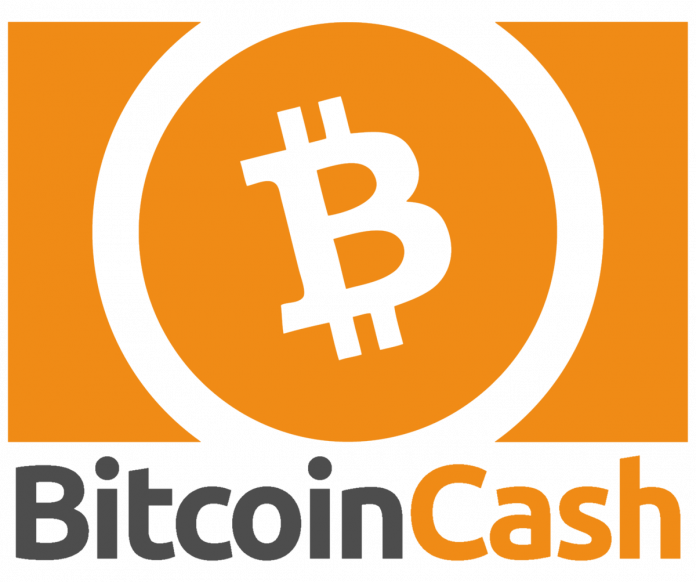 Bitcoin cash – often referred to as bitcoin's "bastard son" or the baby brother of bitcoin – is set to undergo a hard fork on Thursday, November 15, 2018, which some allege is bearing down on the cryptocurrency space.
Bitcoin cash was itself the result of a bitcoin hard fork in August of 2017. At just over a year old, the currency is the youngest of the world's top five cryptocurrencies but has already developed a solid legion of fans including Roger Ver, who went from being a bitcoin evangelist to one of bitcoin cash's biggest supporters.
The currency has undergone hard forks in the past, and while the others were relatively unchallenged, this one is alleged to be having negative results on the crypto market. For one thing, bitcoin cash is trading for less than $390 at the time of writing. This is a significant drop from the $500+ position it was enjoying just a few weeks earlier.
In addition, it appears the entire market is in a massive slump. Bitcoin, for example, is at its lowest price in roughly one year, and is trading for approximately $5,500 at press time. Some analysts are blaming the bitcoin cash fork for the price trouble.
Marcus Swanepoel – the co-founder and CEO of cryptocurrency trading wallet Luno – recently stated:
"This drop in the price is more than likely due to the upcoming hard fork scheduled by bitcoin cash. The bitcoin cash blockchain has been undergoing scheduled hard forks every six months to upgrade and improve the protocol. In most cases, these hard forks are uncontested with the whole community supporting them. In this case, however, consensus couldn't be reached with two factions emerging, and proposing different solutions for the upgrade."
In addition, the hard fork is pitting some of the biggest names in the crypto industry against each other. Craig Wright and Roger Ver, for example, have been going at it for over a week on YouTube and several neighboring websites. Ver is against the fork and would like to see bitcoin cash remain as it is, which he claims is closer to the vision of bitcoin's creator Satoshi Nakamoto. He says that bitcoin cash is bitcoin as Nakamoto designed it.
This is ironic, as Wright is eager to see something a little different. Wright sparked controversy roughly two years ago when he made unproven claims that he was, in fact, Satoshi Nakamoto.
Donald Bullers of the decentralized software company Elastos explains:
"It's safe to say that bitcoin cash's upcoming hard fork was stirring uncertainty amongst crypto investors, and forecasters across crypto and traditional markets alike have predicted a prolonged bear market heading into 2019."
Bitcoin Cash Charts by TradingView
Image courtesy of Wikipedia
Image(s): Shutterstock.com