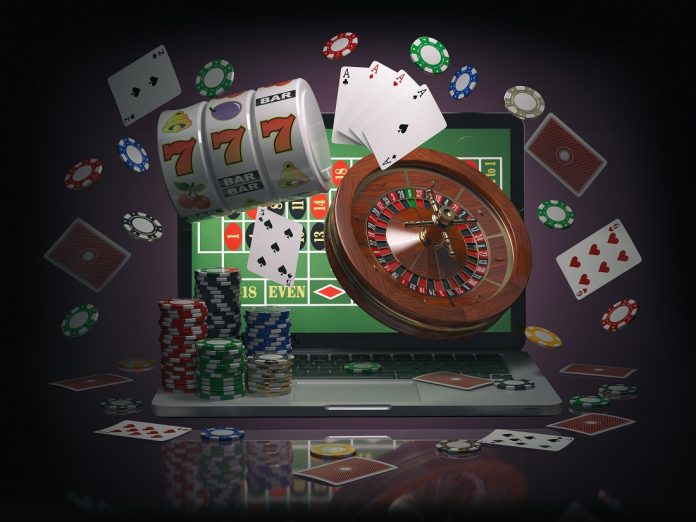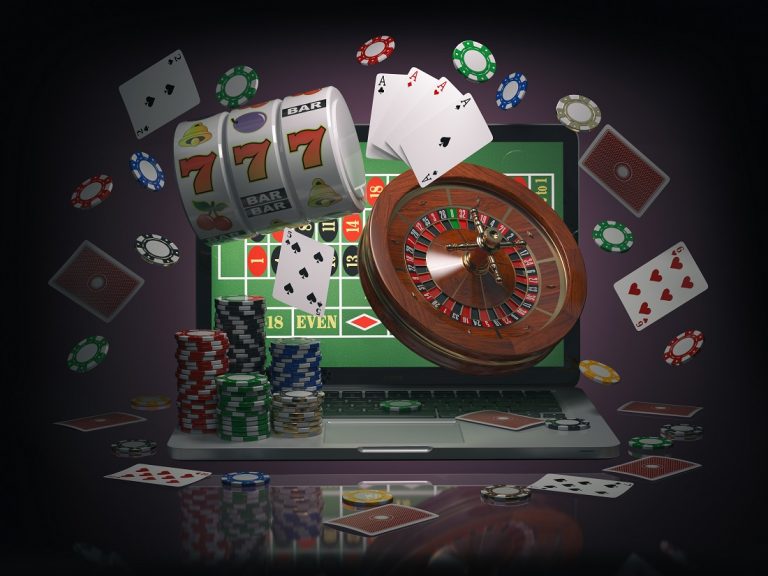 From its inception in 2008, Bitcoin has proved to be massively popular with people who do a lot of business online. The first form of digital currency, Bitcoin has grown in popularity because of its ability to give the user complete privacy. Because of the way it is encrypted, no third party is able to access the personal and financial data of the Bitcoin holder: something which is becoming an increasingly worrying issue in modern times. With thousands of people failing prey to identity theft and phishing scams, Bitcoin offers a secure alternative to traditional monetary transactions.
One of the major disadvantages of Bitcoin in its early years was that very few online sites offered Bitcoin payments as an option, forcing people to convert their Bitcoin into traditional currency. This was pointless, as it undid all the security advantages of using digital currency in the first place! But now that Bitcoin has proved it is here to stay, more retailers are investing in the software and technology to process cryptocurrencies, which means Bitcoin users now have a much greater choice about where they can spend their money. If you want to know who now offers Bitcoin payments, as well as looking more deeply into how it works, you can find lots of information here.
Many large online casinos now accept Bitcoin deposits and withdrawals, but is it safe to use? As already mentioned, all Bitcoin transactions are completely secure, with no data being transferred along with the money, unlike debit or credit card transactions, which include many personal details including your name, card number and account number. Bitcoin transactions are also impossible to trace as no history is attached to the transfer. If there is a reason for you to maintain anonymity whilst gambling online, for example you live in a country where online gambling is illegal, then using Bitcoin is a great way to gamble safely.
However, the anonymity of Bitcoin can make online accounts difficult to verify, which is one of the reasons why online Bitcoin casinos have been criticized. Some of them only required an email address to create an account, with no age or location verification. This left vulnerable gamblers and those under the legal gambling age able to create accounts and open to exploitation by less rigorous casinos. But now that many major online casino names have joined the Bitcoin revolution, players have safer options to choose from when looking for somewhere to gamble.
Because they don't need to go through a bank or other third party, Bitcoin transactions are near instantaneous, meaning there's no waiting for funds to clear. This works with both deposits and withdrawals, so you don't have to watch your well-earned winnings disappear into cyberspace for 3-5 working days! However, there is a worry with this: because deposits are instant, it is easier for players in the middle of a losing streak to keep adding money to their accounts. Unlike bank transactions, there are often no limits on the number of Bitcoin deposits that players can make, so you will either have to set up your own, or maintain a good degree of self-control during your gaming sessions.
Because Bitcoins are a digital currency, they aren't subject to taxation, so you never have to worry about losing a portion of your stash. You also don't get charged transaction fees for bank transfers or for converting Bitcoin to into your local currency. However, Bitcoin's value is not very stable, so the exchange rate is constantly shifting. You might find that by the time you come to make a withdrawal, it is worth a lot less than you thought.
If Bitcoin sounds appealing, then you'll be pleased to hear that setting up an online wallet is easy. There are a couple of websites you can use for your transfers and setting up accounts with them is easy. Because these websites have your bank details, and not the websites where you pay with your Bitcoins, you have the security of knowing that your information is only stored in one place, making Bitcoin one of the safest way to make payments online. 
Many people have been put off using Bitcoin because it sounds complicated. In reality it is an incredibly simple system, but one littered with new terminology. Once you get past that, you have access to one of the safest methods of online transactions. Bitcoin payments are anonymous, meaning your data is not transmitted along with your money, so there is less risk of hackers getting hold of your financial information. And now that reputable sites and online casinos have jumped on the cryptocurrency wagon, there are thousands of safe places to spend them.
Image(s): Shutterstock.com