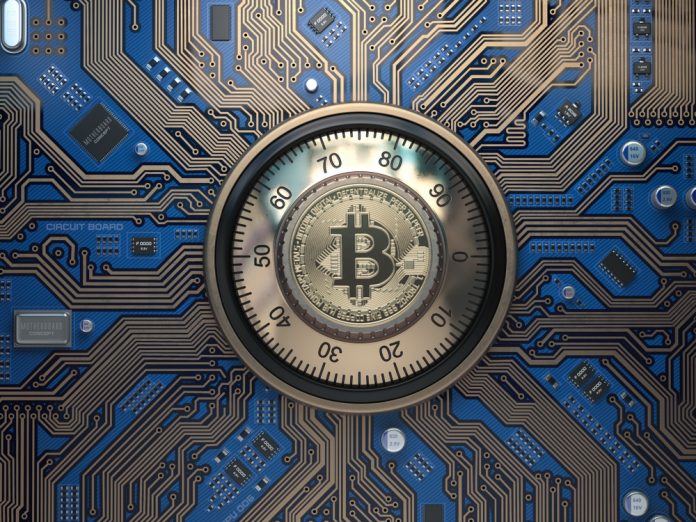 Banks have shown a keen interest in Bitcoin technology over the years. Various patents have been filed by these financial institutions to explore new potential business use cases. JPMorgan was recently awarded a patent which could allow the bank to issue blockchain-based virtual depository receipts.
JPMorgan Chase and Blockchain
With so many banks exploring opportunities in the world of blockchain, a lot of new use cases and products could be unlocked in the near future. Whether or not any of those potential use cases will be commercialized is a different matter altogether. There is still a lot of hype associated with blockchain technology and very little to show for most efforts as of right now.
The new patent awarded to JPMorgan Chase, however, may change all of that. That's because it allows the bank to begin issuing blockchain-based virtual depository receipts. Although it appears this will primarily pertain to banking services, there is a very real chance that this will have cryptocurrency-oriented implications as well.
Similar to some other major banks, JPMorgan Chase has made its intentions clear regarding cryptocurrency. Although its CEO may not be a big fan of this particular form of money, the bank is mulling launching a cryptocurrency trading desk. No official timeline has been announced yet, as it will mainly depend on how the regulatory situation evolves.
Some experts are eager to point out that the JPMorgan patent is very similar to the concept of issuing ICO tokens. While it is true that a blockchain-based virtual depository recipient sounds a bit like an ICO issuance, there could be some rather big differences between the two. Being able to create security tokens could still be of great value to the bank and its partners. Right now, there is no indication that the company would even pursue any such option.
For JPMorgan, it seems this approach is primarily intended to facilitate Initial Public Offerings. That is not exactly the same as an Initial Coin Offering, but it is evident that this technology will make its way to the financial sector at some point. The primary use cases will be linked to traditional finance, with debt equity being one option the bank is looking to explore.
As is always the case when patents like these are issued, there is nothing to be overly concerned or excited about just yet. Until JPMorgan puts this technology to use commercially, one can only speculate as to what this means for the bank exactly. It is evident that banks want to explore Bitcoin's technology but not necessarily bear the risk of being associated with Bitcoin itself.
Image(s): Shutterstock.com