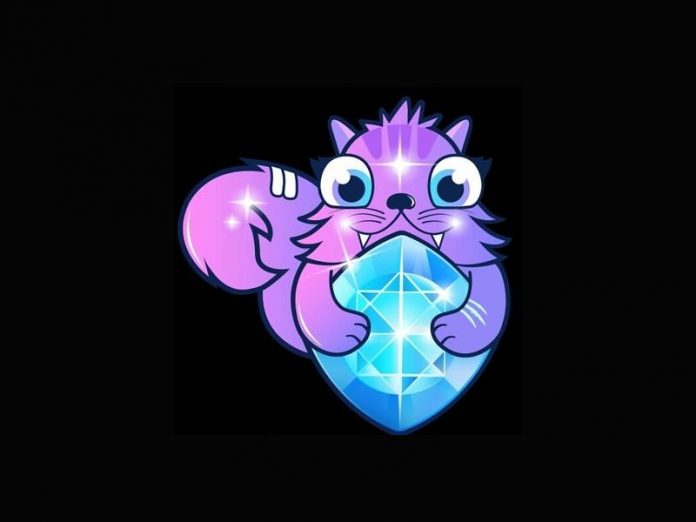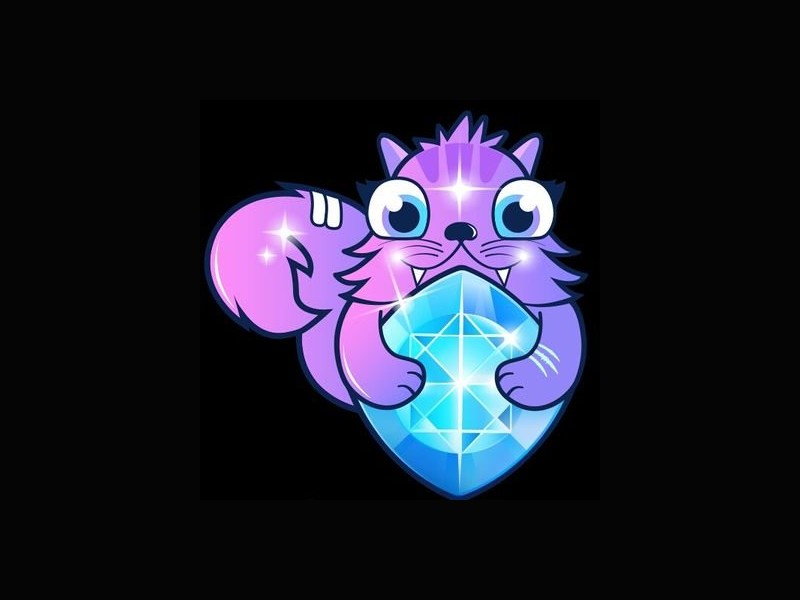 Building on the success of existing projects can unlock a wave of innovation. KittieFIGHT is taking the CryptoKitties concept to a whole new level. The new project also introduces high yield farming through its native Volcano feature and a Dutch auction.
Remind me of CryptoKitties Again?
A few years ago, the Ethereum ecosystem was first introduced to CryptoKitties. According to some, it is a cat-based Tamagotchi on the blockchain, although there are some interesting differences. Users can not only collect digital cats issued as Non-Fungible Tokens on the Ethereum blockchain, but they can also begin to breed with them. This latter aspect will introduce new digital cats to collect or buy, allowing users to make money in the process. 
Breeding these digital cats is not an easy feat, but the allure of making money has attracted many enthusiasts over the years. The success of CryptoKitties ensured the project has been spun off as its own venture by its parent company. Moreover, it has received $23 million in funding through 3 seeding rounds, the last of which occurred in September of 2019. It is a more than viable project, but one that can be taken a few steps further, as KittieFIGHT will illustrate. 
Going Further With KittieFIGHT
Breeding digital cats is one interesting option, but there is so much more one could do with these NFTs. As KittieFIGHT shows, pitting these digital cats together in an actual "fight" is bound to attract a lot of attention. This will serve as an MMO-style game, but the gameplay system is more akin to casino and lotto games. More specifically, users who support either CryptoKittie can bet Ether on the outcome. 
Everything is bankrolled by an open source bank, which is collectively funded by lenders partaking in the KittieFIGHT platform. For the lenders, there is a weekly yield to take advantage of. They can withdraw a portion of this weekly yield based on their initial capital commitment. This will ensure there are lucrative returns for lenders, as every game on the platform is set up to return 10x its original value before it can come to an end. 
Fighting With Digital Cats
Introducing this head-to-head fighting between digital cats shares similarities with how contributing fan support during a boxing match. More specifically, the frequency of Ethereum-based betting action will determine the outcome of the fight. There must be a winner of every fight, similar to Mortal Kombat. To ensure both opposing camps continue to bet throughout the fights, there will be a significant jackpot incentive.
It is this jackpot that swells to at least 10 times its initial size, allowing for incredibly lucrative returns to players and the original lenders. For DeFi enthusiasts, this creates an entirely different option to explore, and one that can offer far higher rewards than what is possible through current offerings. 
The Initial KTY Dutch Auction
By expanding the CryptoKitties concept, KittieFIGHT will have its own ecosystem token, known as KTY. Distributing this token will occur through a Dutch auction, It is this distribution that serves as a yield farming program. Users determine the actual price of KTY by sending Ether-denominated bids during a two-week bidding period. This yield farming period is known as "Volcano", and will kick off right before the Dutch auction concludes. Participating in this event can yield up to 6,000% more KTY and DAO governance token earnings. 
Another aspect to keep in mind is how users can provide liquidity on Uniswap through KTY and various ERC20 tokens. Doing so is, similar to other projects introducing liquidity provision rewards, a great way to accumulate more KTY and SDAO tokens around the clock. With as much as $1.7 billion worth of governance power waiting to be distributed, providing liquidity is a rather worthwhile option to explore. 
Conclusion
It is evident that KittieFIGHT is taking an entirely different approach when it comes to yield farming. Introducing a Dutch auction token distribution, every lucrative returns for lenders and users of the platform, and incentives to keep providing liquidity on Uniswap can catapult this project to a very high valuation in quick succession. 
Anyone who takes yield farming seriously will want to check out what this project has to offer. More importantly, KittieFIGHT takes one of the more successful NFT-based projects in the blockchain world to a whole new level and introduces several aspects to make it even more versatile. This project can raise the bar for NFTs, blockchain, and yield farming all in one swoop.