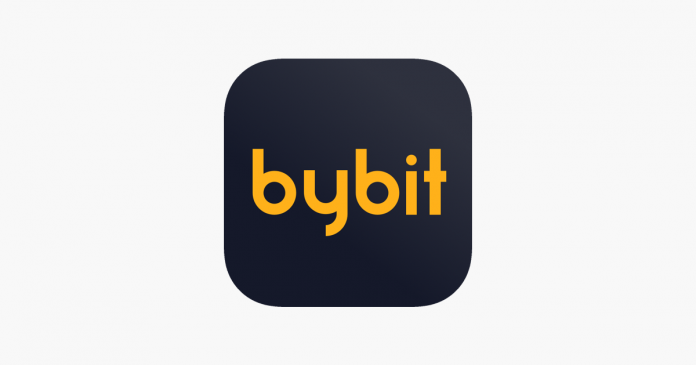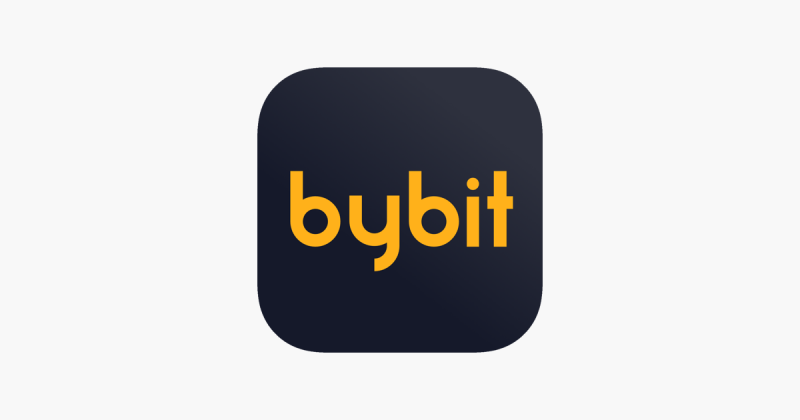 Crypto has always been a casino, but August 2020 will go down as the month when the industry's traders embraced their inner degen, abandoning all pretence that they are in anything but a high-stakes game. The embodiment of this trend can be seen in Bybit's World Series of Trading (WSOT) where the winners walked away with close to $1.3M in prizes and the bragging rights to boot.
At least Bybit's WSOT event was honest about its intentions: this was a straight up survival of the fittest event from the get-go. Over on Ethereum, defi's nobler intentions of banking the banked have been waylaid in favor of full-blown degeneracy as speculators rush from one yield farming game to another, sending gas prices past 500 gwei and leaning into their gambling addiction. There, the term "degen" has been taken as a badge of pride. Bybit's WSOT, in comparison, seems almost wholesome. In the end, South Korea's W.T.C. team claimed top spot, thanks largely to the heroics of member "junki84" who recorded a net profit of 5242%. That's an APR that even the most degenerate of yield farming games would struggle to match.
Poker Pros and Crypto OGs Make WSOT an Event to Remember
Bybit extended a call to crypto OGs, forex traders, poker pros and anyone else with an appetite for risk, and it was duly answered en masse. The inaugural WSOT attracted teams and solo competitors from all around the world and concluded with the winning team claiming a cool 35 BTC in prizes. There were two categories for Bybit's maiden WSOT: BTC Troop Showdown and USDT Solo Throwdown. Teams and solo players were incentivized to complete certain targets to unlock additional milestones and this they did in some style.
While "junki84" claimed most of the plaudits for a personal finish of over 5200% profit, credit is also due to SalsaTekila who came second with an impressive score of 3956% P&L. His heroics helped his Jalapeno team finish second overall. The poker world was represented by pro Mike McDonald, whose team came third.
"We are honored to bring the exhilaration of competitive trading to the crypto community with WSOT, and grateful for the incredible enthusiasm and support the competition received," enthused Bybit's Ben Zhou. "WSOT will return even bigger and better in the next edition." 
Traders Take a Gamble on Crypto
The entire cryptosphere has been caught up in the competitive spirit of late, from the formal competitions run by the likes of Bybit, to the informal practice of YOLO-ing into any Uniswap coin that starts with a Y. The number of YFI clones on the market has become too great for even the coin aggregators like CoinGecko to keep up with.
Aside from YFI, the food farming craze has spawned coins such as SUSHI, SPRINGROLL, PORKCHOP, TACO, TEND, KIMCHI and countless others, many of which offer returns of over 10,000% to speculators who farm them within the first few hours of launch. In comparison, Bybit's WSOT looks veritably civilized. When the event returns next year, the prizes are expected to be greater still as Bybit seeks to cement its status as the home of the world's largest crypto competition.