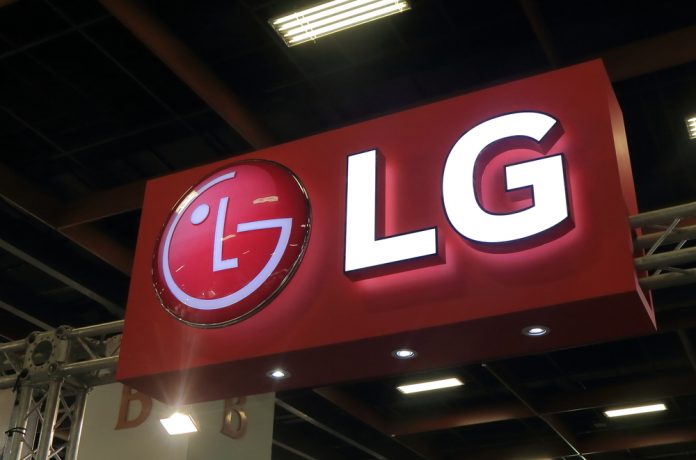 LG's telecom subsidiary, LG Uplus, has signed a memorandum of understanding that will see it offer its users blockchain-based international payments. The service will begin trial early next year and will enable users to make payments in Japan and Taiwan, the first such product by a Korean telecoms operator. The service will eliminate the high costs associated with overseas credit card transactions as well as reduce the losses that are brought about by fluctuations in foreign exchange rates. The firm, which is among the big three in the country, also revealed that this is just the first in a series of products that will integrate blockchain technology as it seeks to take advantage of the technology to stay ahead of its competition.
Turning To The Blockchain
Once launched, the service will allow LG Uplus' customers to make payments in selected retail outlets in Japan and Taiwan. Japan is South Korea's second-largest trading partner, only behind China. As reported by local media, the new platform is scheduled to begin trial early next year. It will be based on a blockchain-based cross-border platform known as the cross-carrier payment system. This system will enable a user of one mobile carrier to complete a transaction on payment networks operated by another carrier.
The cross-border payments will be made possible by the signing of a memorandum of understanding between LG Uplus, Japanese conglomerate Softbank and Taiwanese FarEas Tone Telecommunications. The blockchain platform will be developed by Sunnyvale, California-based blockchain startup, TBCASoft. Taiwanese users of FarEas Tone will also get to make payments at selected retail outlets in South Korea and Japan.
Using the service, users will be able to avoid incurring the high charges levied on overseas credit card transactions, a TBCASoft spokesperson stated. Speaking to The Korea Times, the spokesperson also noted that the cross-carrier payment system will greatly reduce the risk that accompanies foreign exchange transactions, with the rates being subject to fluctuations. The service will facilitate direct carrier billing which enables transactions to be billed through a carrier's home currency.
The director of the mobile service unit at LG Uplus, Joo Young-joon, was full of optimism at the opportunities that blockchain technology will provide the users. He also revealed that this was just the beginning for the firm's blockchain ventures.
Customers will have the benefit of an overseas payment system based on convenient, economical and secure blockchain technology. And in addition to the overseas payment solution, LG Uplus will continue to develop new business opportunities with CBSG blockchain and global telecom leaders.
The second largest telecom operator in Taiwan, FarEas Tone is no stranger to blockchain technology. Together with Softbank and TBCASoft, it's a founding member of the Carrier Blockchain Study Group (CBSG), a global blockchain consortium of telecom carriers. The group collaborates on blockchain-based solutions that cater to the telecoms industry including digital payments, digital authentication and clearance and settlement. Other members include UAE's Etisalat Communications, U.S-based Sprint and Malaysian operator Axiata Group Berhad.
LG follows in the steps of fellow South Korean giant Samsung which has made huge investments in blockchain technology. Through its information technology subsidiary Samsung SDS, the Seoul-based global conglomerate has developed blockchain solutions that target various sectors that include supply chain management, banking and logistics. Just days ago, the company announced that it had entered into an agreement with the Korea Customs Service to develop a blockchain-based customs clearance system. The system will be built on Samsung's Nexledger platform and has already enrolled 48 organizations involved in the export business.
Image(s): Shutterstock.com