A lot of cryptocurrencies are in very high demand as of right now. Finding the right cryptocurrency exchange for one's needs can often be a challenge. The following are the top VeChain exchanges you want to use – ranked by current trading volume.
#6 KuCoin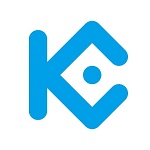 Once a very popular exchange due to its lack of KYC verification, KuCoin has lost a bit of market share over the past six months. It is still a good place to buy VeChain, as the platform has BTC, ETH, and USDT pairs. For users who are familiar with the platform and have either of the supported currencies to trade, it is a worthwhile option.
#5 LBank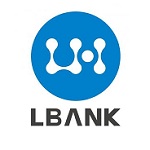 This particular exchange is gaining traction among altcoins as of late. Even though few people seem to openly discuss it, Lbank has quietly built up a reputation in the cryptocurrency industry. VeChain is one of its least popular trading pairs, but that situation can change over time. Lbank provides VET trading for both BC and ETH at this time.
#4 Gate.IO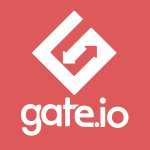 A lot of things are happening as far as Gate.IO is concerned these days. The popular currency continues to gain traction in certain regions, with VeChain becoming one of its more popular pairs overall. Although it can be traded only against USDT and ETH, it is possible a BTC market will be added as more time progresses.
#3 Instant Bitex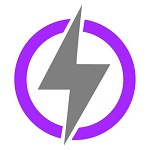 A rather unknown exchange, although one that seems to benefit a bit from the growing success of VeChain and other altcoins as of late. Instant Bitex offers VET trading against Bitcoin, and seems to be picking up steam in this regard. Its only VET trading pair consists of Bitcoin, but that should not prove to be much of a hindrance, all things considered.
#2 Huobi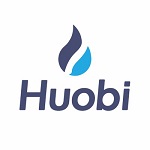 It is not surprising to learn a lot of major exchanges are paying attention to new altcoins such as VeChain in this day and age. Huobi has jumped on the VET train a while ago, and promptly opened three main markets to trade this popular currency. It offers USDT, BTC, and ETH pairs, ranked by current popularity. If this trend keeps up, its USDT pair should note a daily volume of over $1m fairly soon.
#1 Binance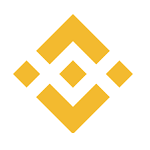 It comes as no surprise to learn Binance takes first place for our top vechain exchanges list. The world's most popular cryptocurrency exchange offers USDT, BTC, ETH, and BNB trading for VET at this time. Its USDT market is vastly more popular, although Bitcoin is also putting up a very good show in this regard.
Image(s): Shutterstock.com